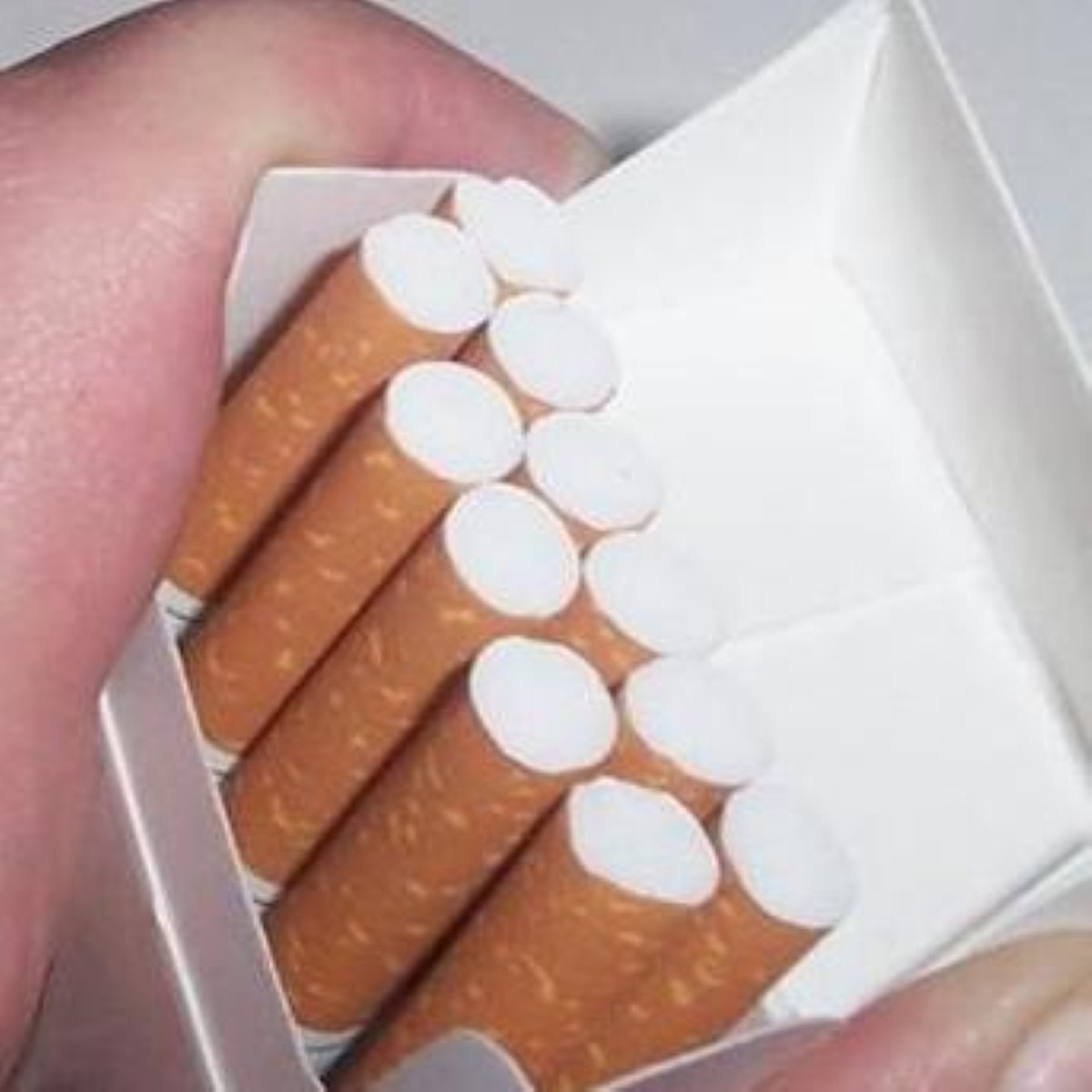 Ash: Keep trying to give up smoking
People are being advised not to give up trying to stop smoking.

Martin Dockrell, campaigns manager at Action on Smoking and Health (Ash), explained that people don't understand how difficult it is to stop smoking because nicotine is so addictive. However, perseverance is key.

"Many smokers have at least two attempts at quitting and that is ok, because you have to keep on quitting. Don't give up on giving up."

What's more, those who seek support from their local GP or NHS Stop Smoking service are four times more likely to stop smoking than those who go it alone.

However, Mr Dockrell asserts, steps must still be taken to prevent people from smoking in the first place and persuade others to break the habit.

Advertising is key to this, Ash claims. Although tobacco companies are unable to advertise officially, packaging is still employing "some very powerful marketing", which needs to be stopped.

Mr Dockrell's statements follow the release of a US study showing that some 39 per cent of lung cancer patients continue to smoke after receiving a diagnosis.

Find the nearest Barchester care home.
Back to help & advice
Find your nearest Barchester care home
With over 200 care homes in the UK, there's always a Barchester care home near you.