Artist using second chance to help people with dementia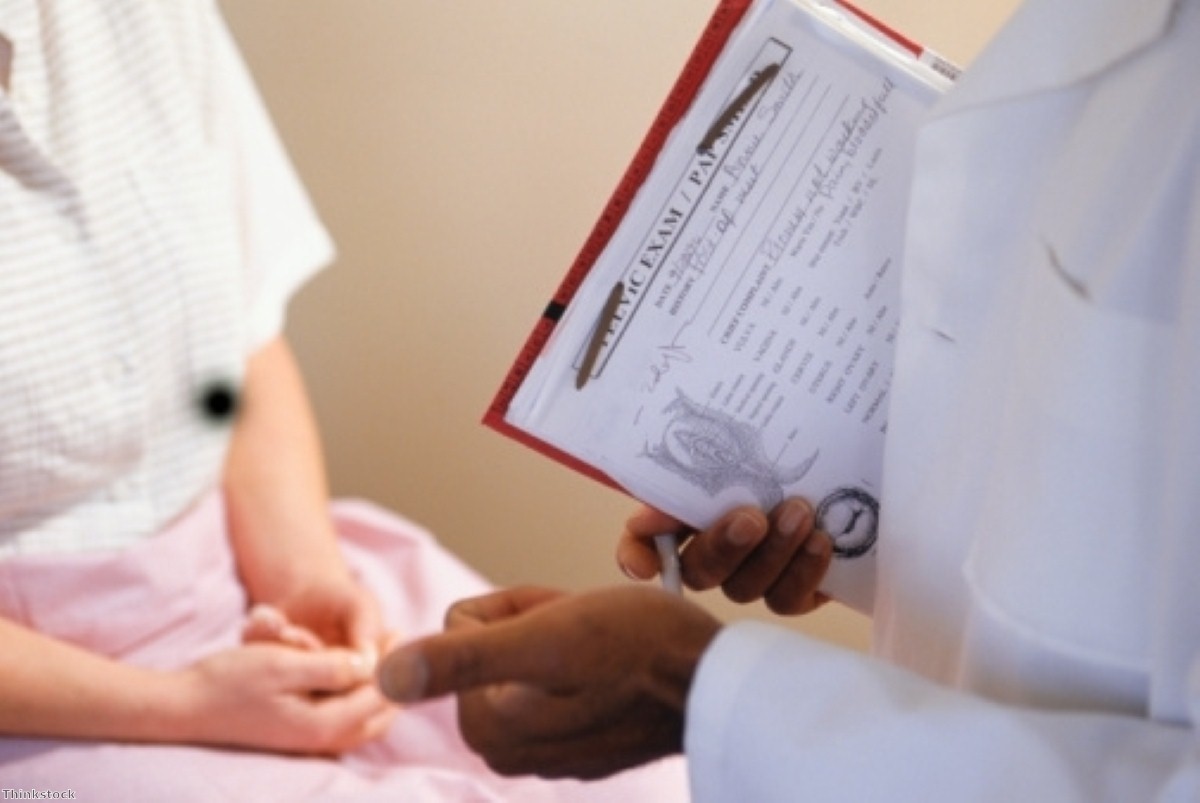 A woman wrongly-diagnosed with dementia is using her second chance to raise money for people who really do have the condition.
Helen Harrison was told back in 2005 that she had developed both Alzheimer's disease and cerebral vascular disease, with her doctor telling her that the case was so severe she would only live for five more years, reports the Aberdeen Press and Journal.
Yet it transpired the dementia diagnosis, known to be extremely difficult, was wrong. Ms Harrison was then left with a strong desire to use the terrifying experience to help those with the condition.
She is now using her skills as an artist to create pieces using fabrics, glass and metals, which will go on sale in Elgin with all proceeds going to Alzheimer Scotland.
A spokeswoman for the charity told the publication: "We greatly appreciate Mrs Harrison's support of our work.
"Her fundraising efforts will help Alzheimer Scotland ensure that no one feels they have to go through dementia on their own."
The Alzheimer's Research Trust estimates that there are around 820,000 people currently living with dementia in the UK.
Find out about dementia care and support services at Barchester care homes.