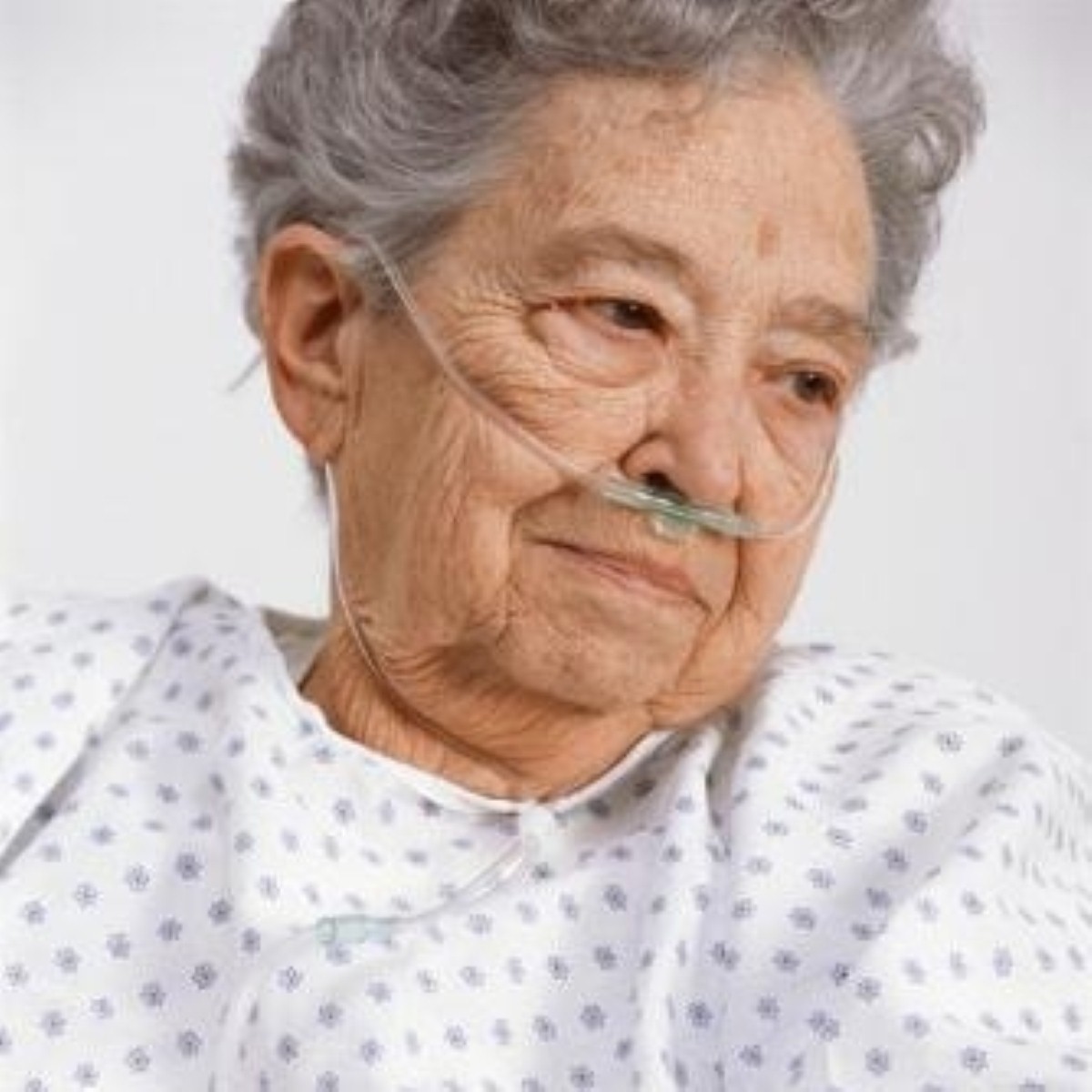 Artificial nutrition 'no substitute' for quality healthcare
People who are facing the latter stages of dementia have "complex end of life needs" and the use of artificial nutrition or hydration should not replace the good quality support which the likes of care homes provide, a charity has asserted.
Neil Hunt, the chief executive of the Alzheimer's Society, said that quality of life should always be prioritised over length of life in such situations as dementia.
He explained that it is "completely unacceptable" that the dearth of dementia training could contribute to the use of artificial nutrition, while the training of staff about dementia could improve the care people receive during their time in care homes and hospitals.
"It is essential that dementia training becomes a mandatory requirement for all care home staff," Mr Hunt concluded. "People with dementia should also make sure their wishes are communicated by making a lasting power of attorney."
This week, Mr Hunt called for dementia and diabetes links to be researched more, due to diabetes causing an increased likelihood of the disease.
Find out more about Alzheimer's disease care at Barchester homes.
Back to help & advice
Find your nearest Barchester care home
With over 200 care homes in the UK, there's always a Barchester care home near you.