Arthritis on the rise in UK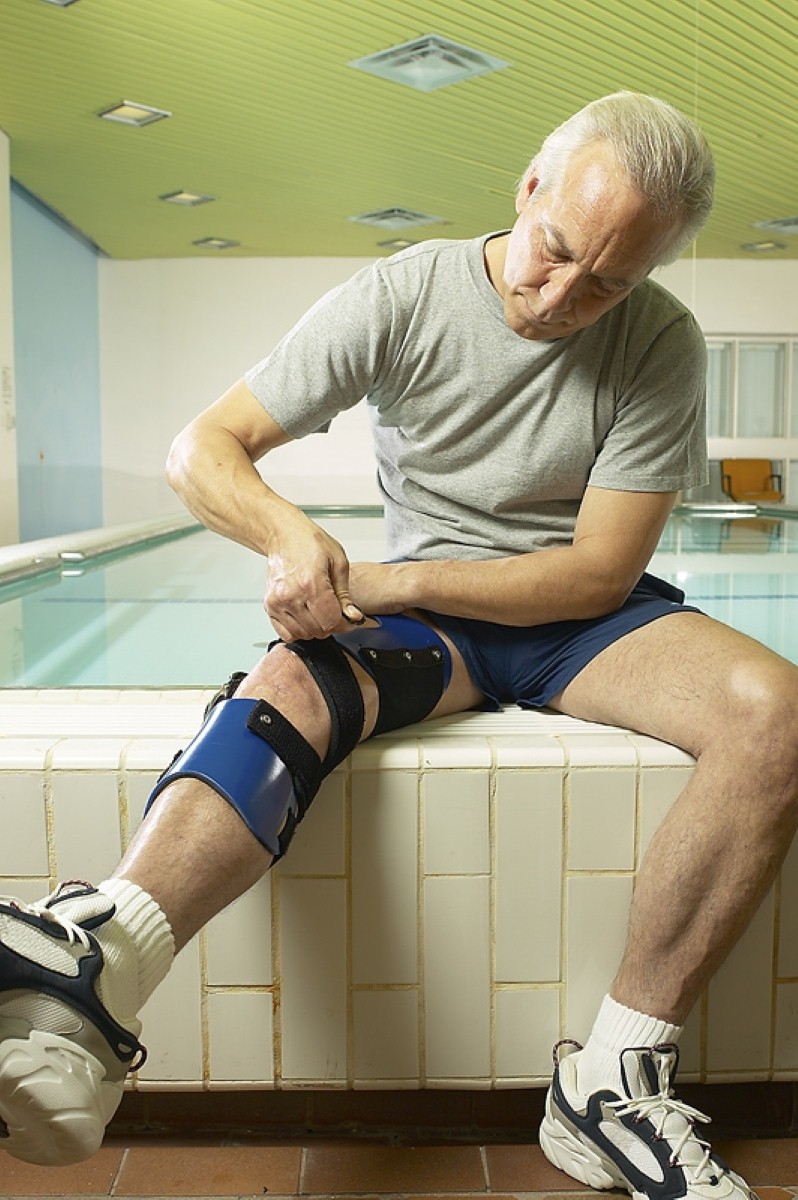 Arthritis is on the rise in the UK, according to a new study that claims the number of people with the condition will double over the next two decades.

By 2030 it is expected that some 17 million British adults will have the disease, Arthritis Care claims.

This increase is due to rising obesity levels and the ageing population. However, more needs to be done by the government to educate the public on arthritis.

There is a common misconception that aches and pains are part of the ageing process. While it is true that the body suffers more wear and tear as people progress into later life, widespread and persistent pain must be checked.

Professor of musculoskeletal medicine at the University of Leeds Philip Conaghan stated: "Britain is facing a tsunami of pain due to osteoarthritis as the number of people over 50 increases dramatically and obesity levels continue to rise."

Find the nearest Barchester care home.