Arthritis management 'can allow a full and productive life'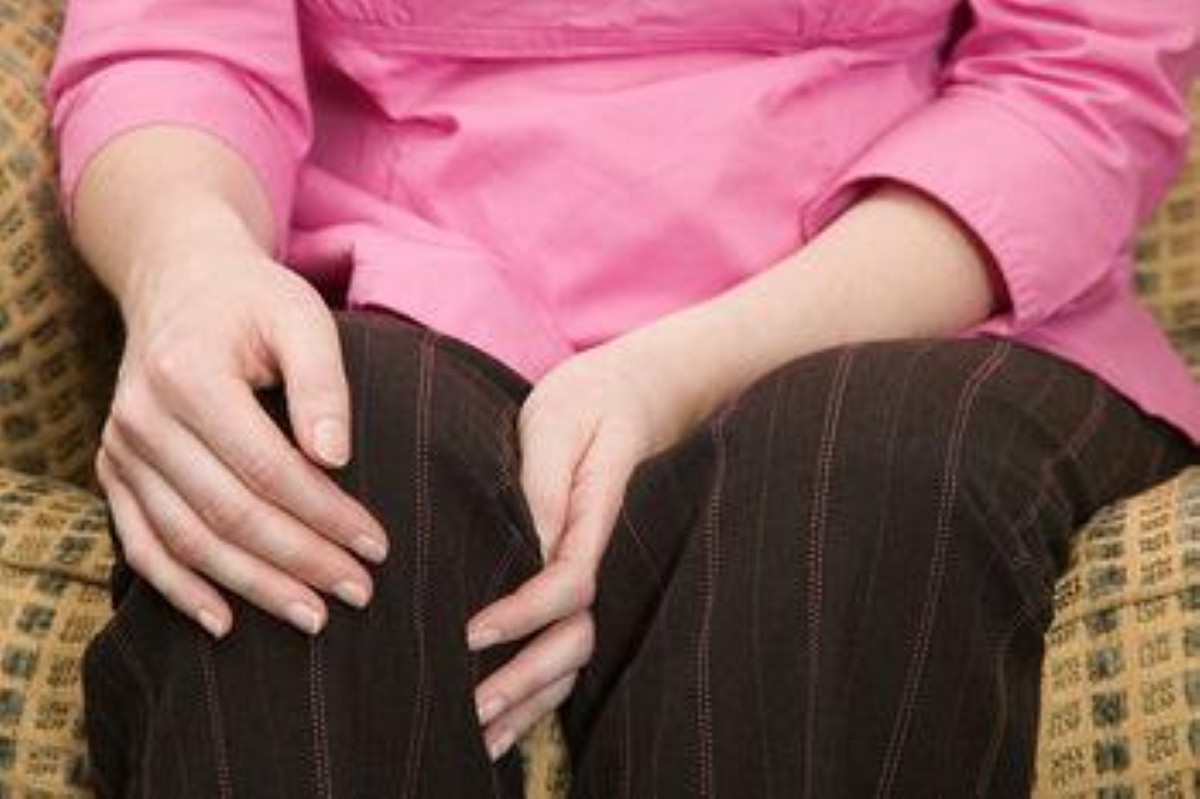 Older people with rheumatoid arthritis can lead full and productive lives if they find a way to manage the condition, it has been claimed.
Partaking in regular light exercise such as dancing, gardening and swimming can be beneficial in reducing pain for people with the condition, according to Arthritis Care.
However, early diagnosis of the condition is essential if damage to joints is to be avoided, the charity claims.
Neil Betteridge, the chief executive of Arthritis Care, said that those who develop a personal management plan and learn to live with the condition need to share their experiences with others.
"Arthritis is often called the hidden disease as the impact is not always obvious. We need people with arthritis to speak out about how their arthritis affects their lives," he suggested.
The comments follow the publication of a Portuguese scientific study which claims to have discovered an antibody which targets the root of pain, rather than just the symptoms.
Find the nearest Barchester care home.