Arthritis 'harms quality of life'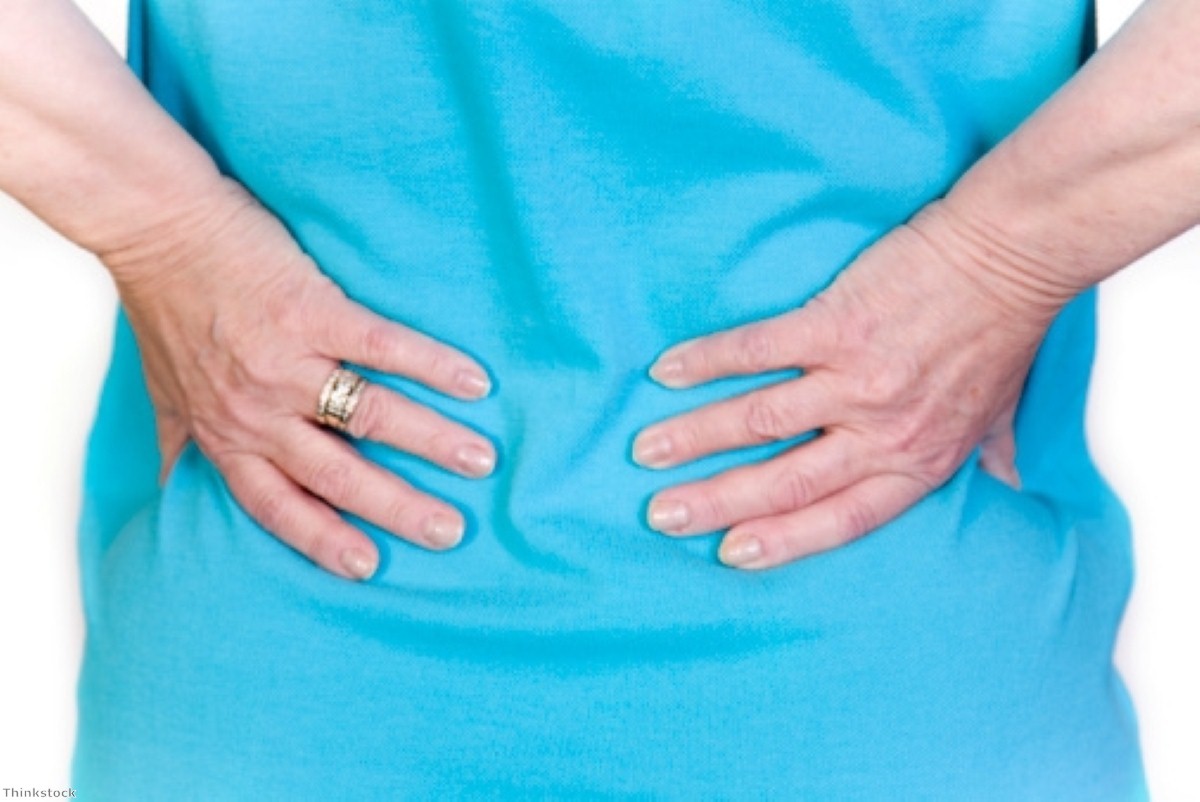 People who have arthritis have a reduced quality of life, according to research, potentially making them more dependent on assisted living.
Research published in journal Arthritis Care & Research showed that both mental and physical health are negatively impacted by the presence of arthritis.
Authors revealed that 27 per cent of survey respondents with arthritis exhibited fair or poor health in comparison to 12 per cent of people without the condition.
Sylvia Furner, of the University of Illinois at Chicago, said: "Increasing physical activity, reducing co-morbidities, and increasing access to healthcare could improve the quality of life for adults with arthritis."
This follows research published in the Journal of Bone and Joint Surgery which found the symptoms of knee arthritis are exacerbated by depression.
It was found that patients with mild to moderate knee arthritis were particularly affected by the mental health condition.