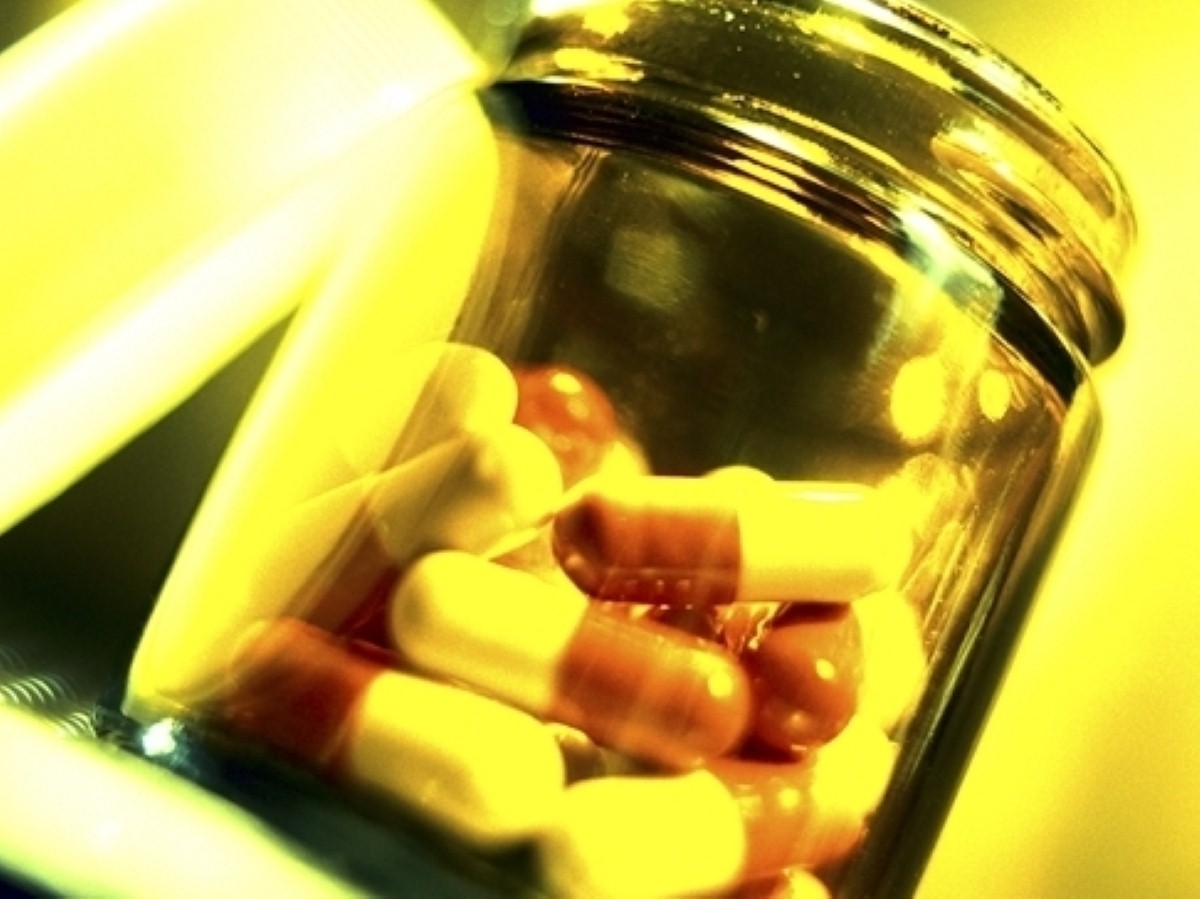 Arthritis drug could slow Alzheimer's, study finds
Individuals with Alzheimer's could see the progression of the disease slowed by taking a drug developed for the treatment of arthritis.
According to British scientists, Etranercept may prevent the condition from worsening in patients with dementia.
Administered by weekly injection, it is commonly used to treat arthritis and works by blocking the effect of protein TNFa in the blood - reducing active levels - with high amounts of TNFa linked to worse symptoms of Alzheimer's.
The researchers from the University of Southampton have suggested it could be the first medication to halt the progression of the degenerative disease.
A small randomised pilot study involving 41 people with mild to moderate Alzheimer's found that symptoms did not appear to worsen over the period of the research when the drug was administered.
Each of the participants was given either Etranercept or a placebo weekly for six months and their memory function, behaviour and efficiency of day-to-day activities was assessed over the period.
The research was led by Professor Clive Holmes, who commented that the results had exceeded the researchers' expectations, adding: "We have shown that using Etanercept in patients who have Alzheimer's disease would be safe and has positive outcomes after six months."
He hopes that larger clinical trials can now be carried out on Etranercept and its effects on this form of cognitive decline. 
Professor Holmes presented the study at the Alzheimer's Association International Conference in Copenhagan, Denmark, and it has been welcomed by Alzheimer's Research UK director of research Dr Eric Karran, who stated: "This is a good example of research implicating a mechanism in the disease - in this case systemic inflammation - narrowing down a potential target and using a compound against that target to test a hypothesis."
According to the Alzheimer's Society, there are currently 800,000 people in the UK living with dementia and projections suggest this figure will rise to more than one million by 2021.
A total of 60,000 deaths per year are attributed to the degenerative disorder and 670,000 individuals in the UK are currently carers for someone with the condition.
Read more about Barchester's dementia care homes.
Back to help & advice
Find your nearest Barchester care home
With over 200 care homes in the UK, there's always a Barchester care home near you.