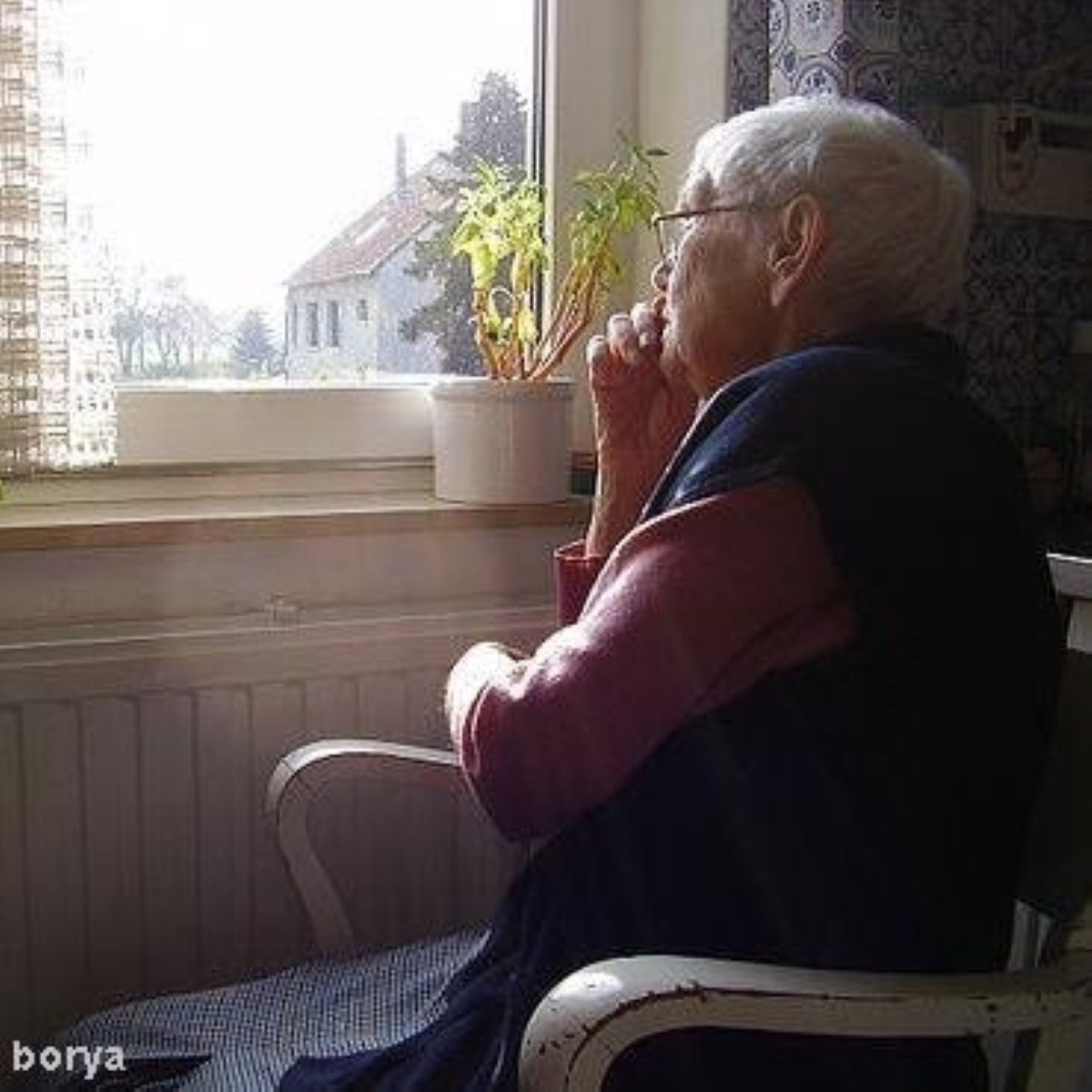 ART names former teacher a 'dementia champion'
A retired teacher from Bryn Hafren near Cardiff has been recognised for her commitment to dementia campaigning.

Carolyn Morris, 66, has been named a dementia champion by the Alzheimer's Research Trust (ART) after spending years trying to heighten awareness of the condition, as well as raising funds for vital research projects.

Ms Morris was moved to begin her work after her mother was diagnosed with Alzheimer's disease, which she has now battled for 18 years.

It soon became apparent to the former primary school teacher that research for dementia was drastically underfunded.

"I'm only too pleased to share my dear mum's story to highlight this medical challenge and the desperate need for more funding. I'm really honoured to be made a champion of this proactive charity," she said.

According to the Alzheimer's Society, the number of people in the UK who are living with dementia is set to exceed one million by 2025.
Read more about Barchester's dementia care homes.
Back to help & advice
Find your nearest Barchester care home
With over 200 care homes in the UK, there's always a Barchester care home near you.