ART: care-giving spouses need extra support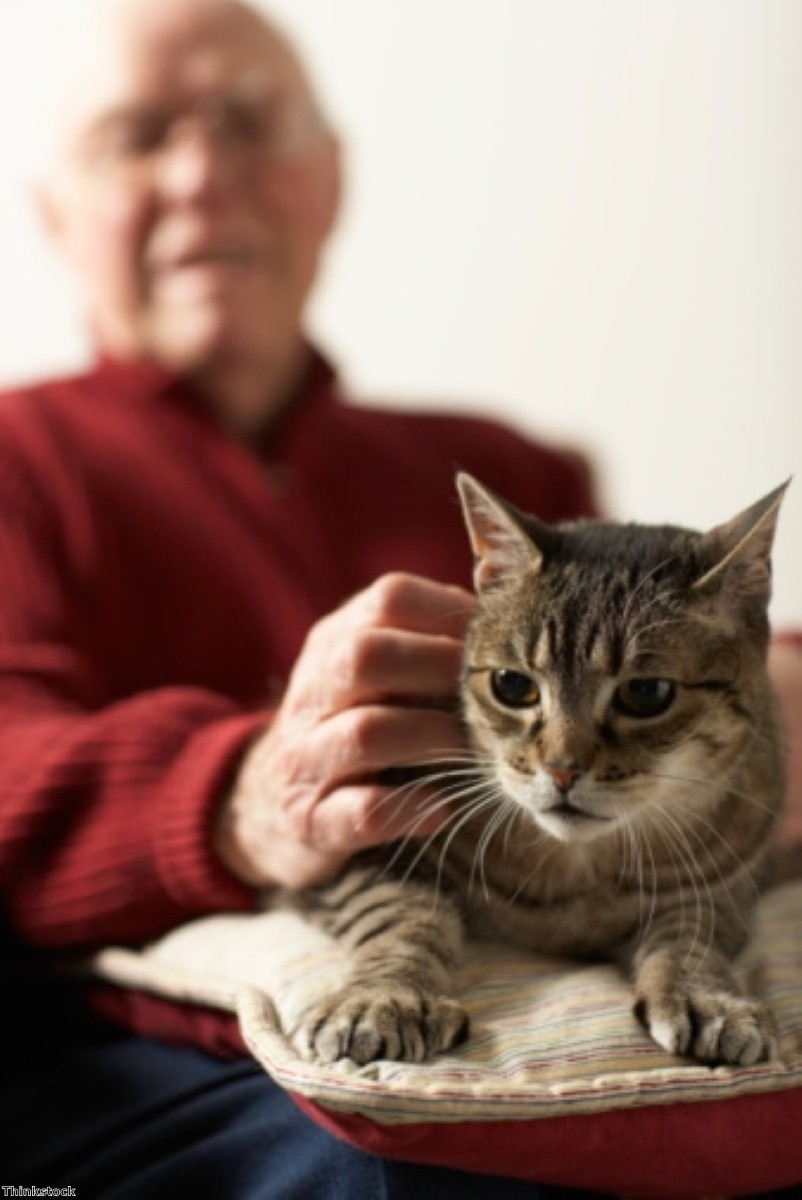 Spouses providing care for people living with dementia must be provided with sufficient help and support, according to the Alzheimer's Research Trust (ART).
An article in the Journal of the American Geriatrics Society claimed that older people whose spouse has dementia are at significantly higher risk for developing the disease themselves.
Commenting on the results, a spokesperson for the ART Andrew Scheuber said that the findings are surprising, as it is the first time that any scientific study has made the link between care-giving spouses and the development of dementia.
Extensive further research is now needed to find out exactly what is causing this correlation, Mr Scheuber said.
"It might be the environment they're in, it might be that couples have a similar lifestyle, it could be that some of these environmental factors like diet and the level of exercise that they undertake, or the social interactions that occur," he concluded.
Read more about Barchester's dementia care homes.