Are your sleeping habits putting you at risk of Alzheimer's?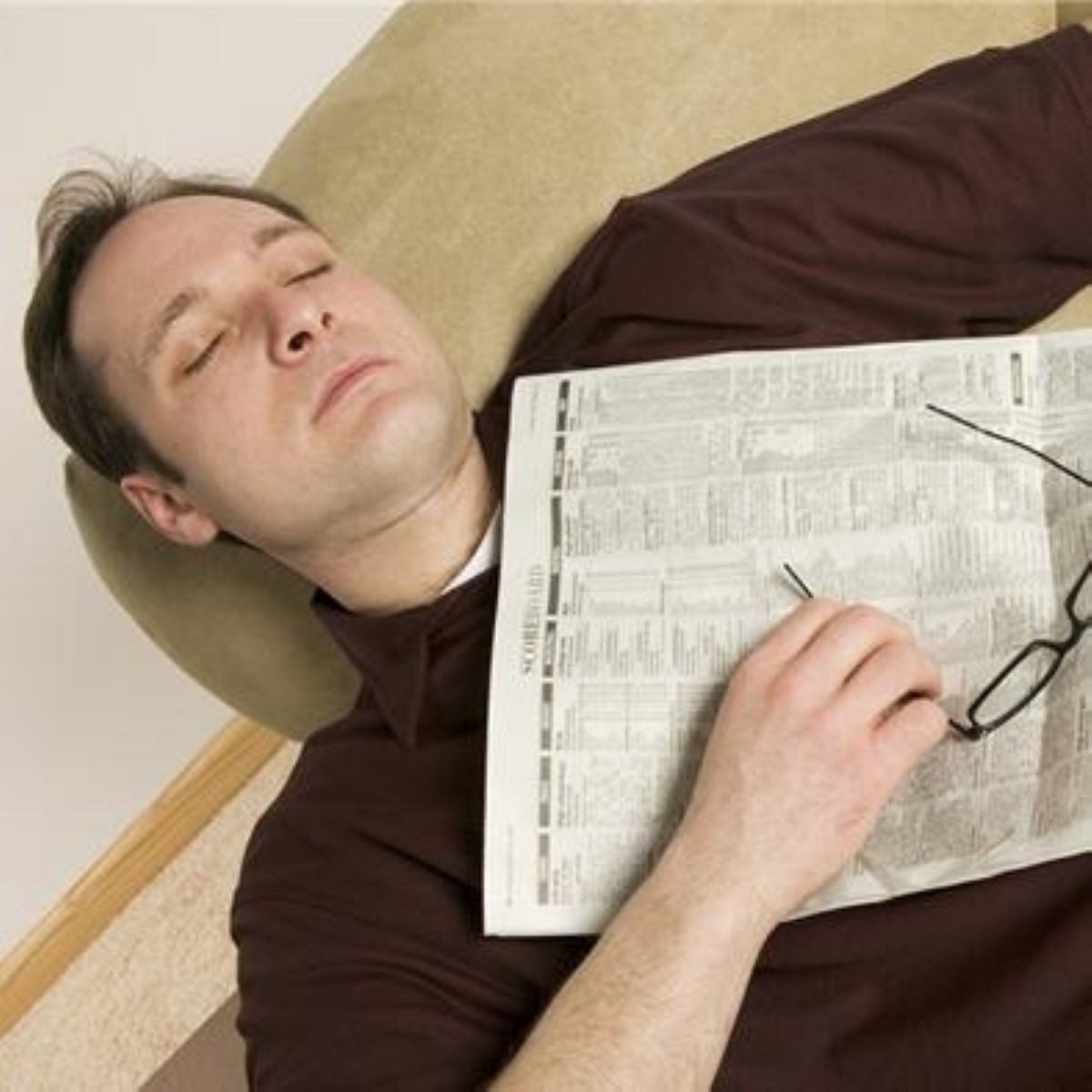 If you find that you wake up regularly during the night you could be putting yourself at risk of Alzheimer's disease, according to new research.

People who have a disrupted sleep are more likely to develop amyloid plaques - the proteins known to be the hallmark of Alzheimer's.

Researchers monitored the sleep patterns of 100 subjects without dementia between the ages of 45 and 80 over a two week period.

Participants who woke up more than five times an hour or slept less efficiently were found to be more likely to have amyloid plaques.

However, study author Dr Yo-El Ju claims that further research is needed to determine why this is occurring.

A spokesperson from the Alzheimer's Society conquered, stating: "Much more research is needed, as we don't know whether these changes in people's sleep patterns over longer periods may increase chances of cognitive decline and dementia."

At this stage the Alzheimer's Society is warning people who have trouble sleeping not to panic.

Find out more about Alzheimer's disease care at Barchester homes.