Are you claiming pension credit?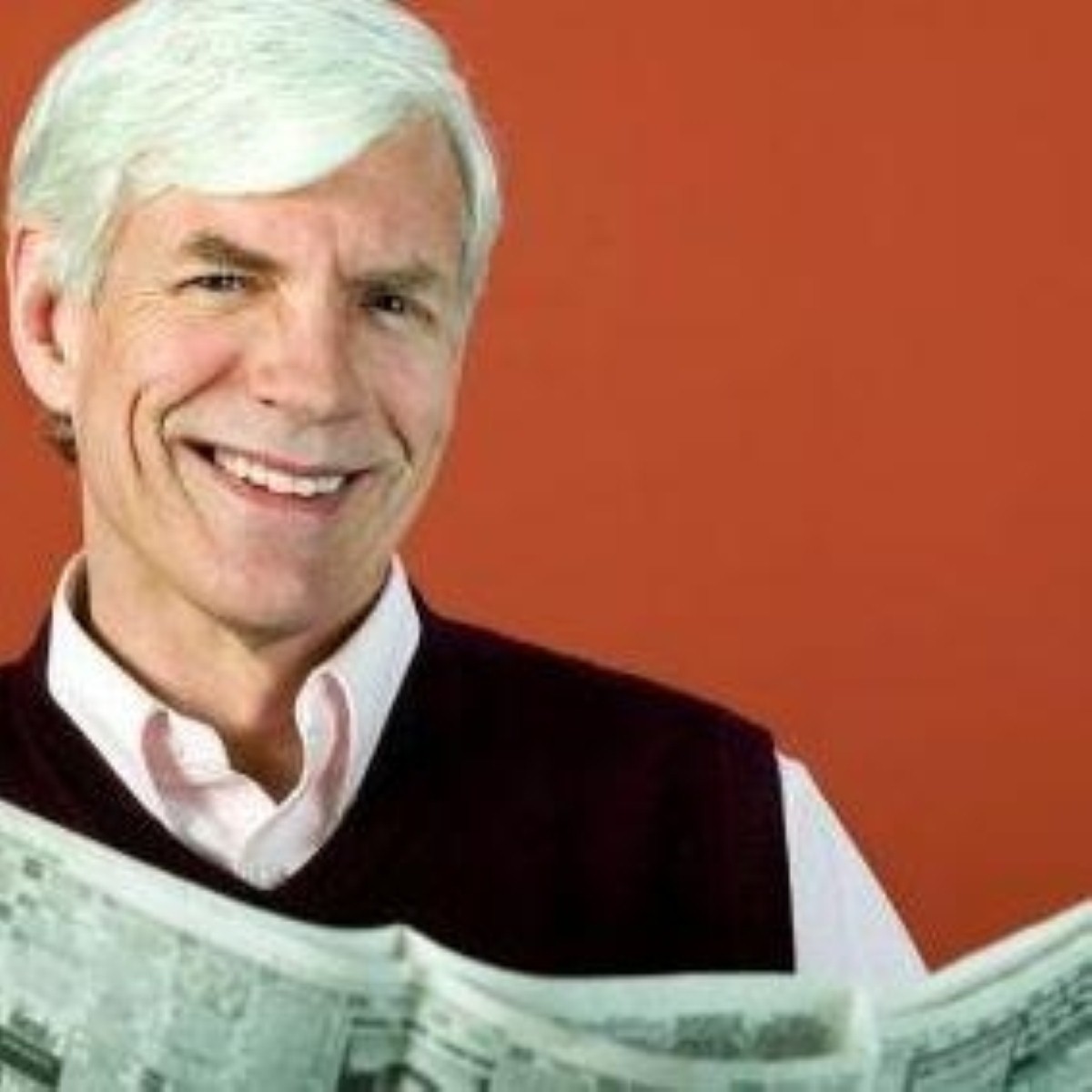 Older adults are being advised to check that they are receiving all of their pension entitlements, after the government revealed that £2.8 billion worth of pension credit is going unclaimed.

Retired workers unaware of their benefit entitlements are missing out on vital funds, that can be used towards medical care and improving general quality of life.

Figures from the Department for Work and Pensions revealed that in 2009/10 some 1.6 million people failed to claim their full entitlement of pension credit.

Some 3.2 million people also missed out on £2.4 billion in council tax benefit over the same period.

Consequently, Age UK is calling for the government to raise awareness of entitlements and is encouraging older adults to make sure that they are claiming what is due to them.

Michellee Mitchell, charity director general of Age UK, commented: "The Government needs to start an awareness programme and move more towards a system where the DWP pay entitlements rather than an individual having to work their way through the benefits maze."

With many older adults finding they are unable to save as a result of the financial climate, claiming the full amount of entitlements is vital in ensuring a comfy retirement.

Find the nearest Barchester care home.