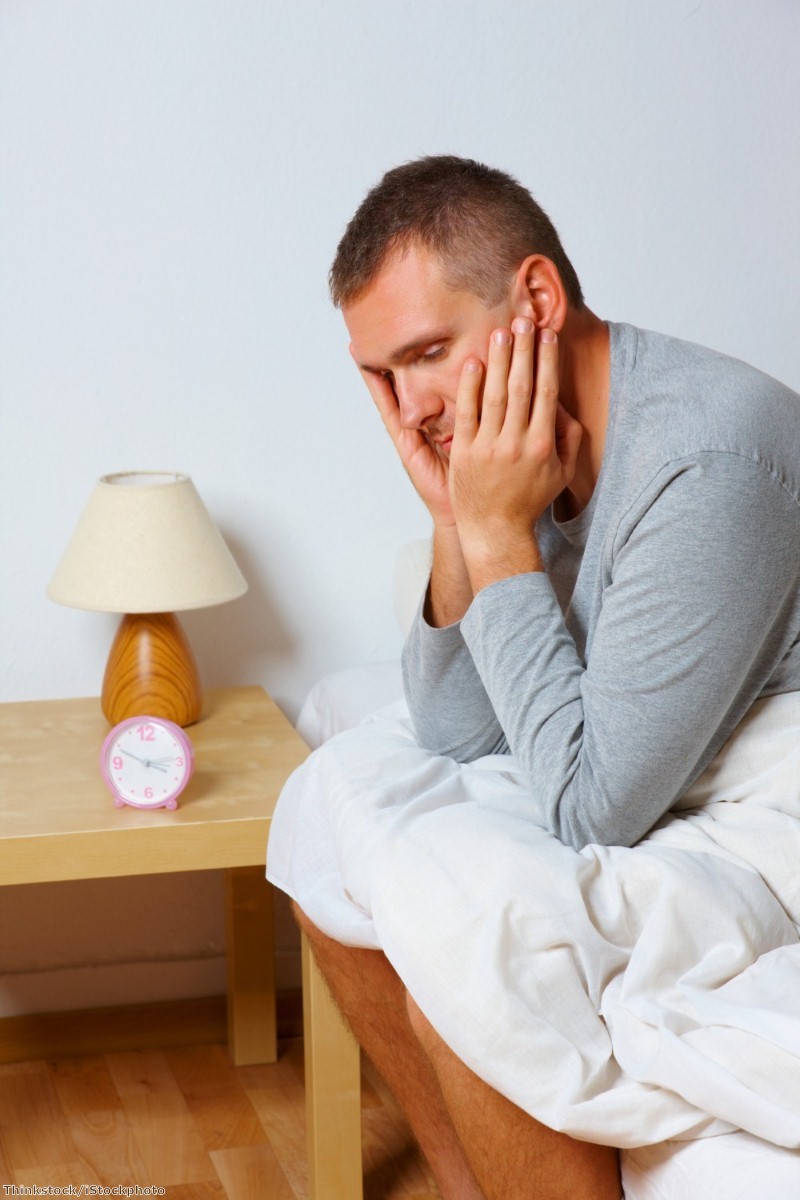 Are sleep disorders undiagnosed in MS cases?
Fatigue is a common symptom of multiple sclerosis (MS), but researchers believe a large number of incidences of sleep disorder go undiagnosed in such individuals.
Scientists at UC Davis analysed 2,300 patients with MS and discovered that the lion's share (70 per cent) had at least one sleeping disorder.
This suggests how important it is to ascertain what is causing fatigue among those with the autoimmune disease. This is because sleep disorders could impact the course of MS, not to mention the wellbeing of these individuals. 
Researchers also analysed members of the Northern California Chapter of the National MS Society and almost 2,400 were deemed applicable to take part in the surveys. It transpired it took more than half an hour for 52 per cent of respondents to fall asleep, while almost one-third had moderate to severe insomnia.
Associate clinical professor and director of the Neurology Sleep Clinical Program and co-medical director of the UC Davis Sleep Medicine Laboratory Steven Brass said: "Sleep disorder frequency, sleep patterns and complaints of excessive daytime sleepiness suggest that sleep problems may be a hidden epidemic in the MS population, separate from MS fatigue."
Read about Barchester expertise in offering multiple sclerosis support
Back to help & advice
Find your nearest Barchester care home
With over 200 care homes in the UK, there's always a Barchester care home near you.