Are mental health patients at risk of violence?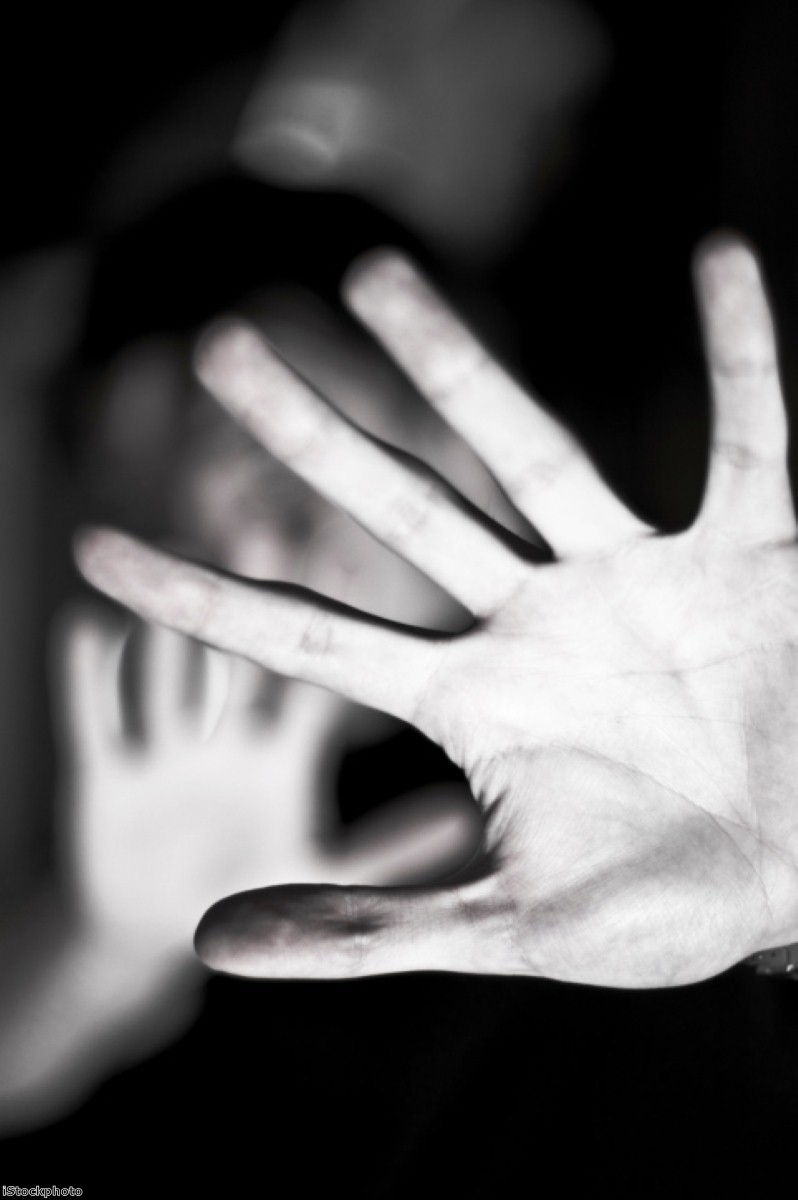 People with mental health issues could be at a greater risk of violence than those without, according to one industry expert.

Carolyn Roberts, head of policy and campaigns at the Scottish Association for Mental Health (SAMH), explained that people with conditions like depression "face stigma, prejudice and sometimes even physical attack".

This is often brought about because people in society are fearful of and misunderstand mental health. Consequently, they victimise those who are already vulnerable.

To tackle the problem the SAMH claims that the stigma surrounding mental health must be challenged through education.

Recognising that mental health problems are of the same ilk as physical complaints will also be instrumental in transforming societal attitudes.

Additionally, it must be stressed that "it is not acceptable to threaten or attack someone because of their mental health problem", Ms Roberts asserts.

SAMH's statements follow the publication of a study in The Lancet journal that details how people with disabilities are more likely to be the subject of violence.

Read about support and personalised care at Barchester care homes for anyone with mental health concerns.