Are geriatric specialists needed?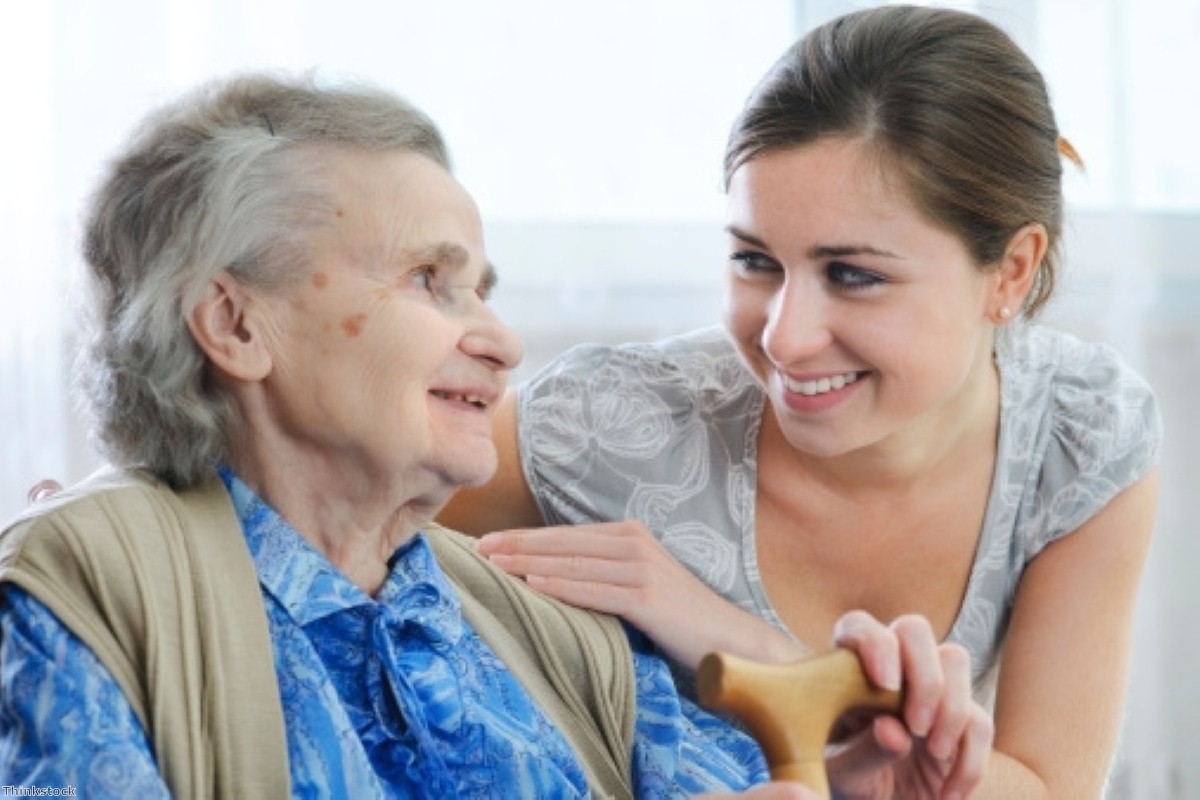 Experts are recommending that older people should be seen by geriatric specialists placed in each emergency department in the UK.

One of the primary proposals included in the Silver Book, medical professionals claim that giving older adults access to their own special doctor could prevent the growing number of needless hospital admittances.

In doing so it is expected that the NHS will be saved on average £100 million a year.

As part of the recommendation, it will be stipulated that patients showing signs of frailty are seen by a geriatric specialist within two hours of hospital admittance.

Those who have fallen, are confused or incontinent, among other symptoms, will receive a prompt assessment by a doctor before being given a bespoke care plan to be done either at home or in hospital.

Dr Simon Conroy, one of the lead authors of the Silver Book, commented: "There's no guarantee that the savings will be reproduced elsewhere and it's not been proven in any robust trials but we're talking about a saving of £50-100 million if you get it right."

Savings made through the proposals will release funds for the NHS to redistribute elsewhere and could help to reduce the number of cuts currently being made.

Find the nearest Barchester care home.