Are dementia trials failing because of other ailments?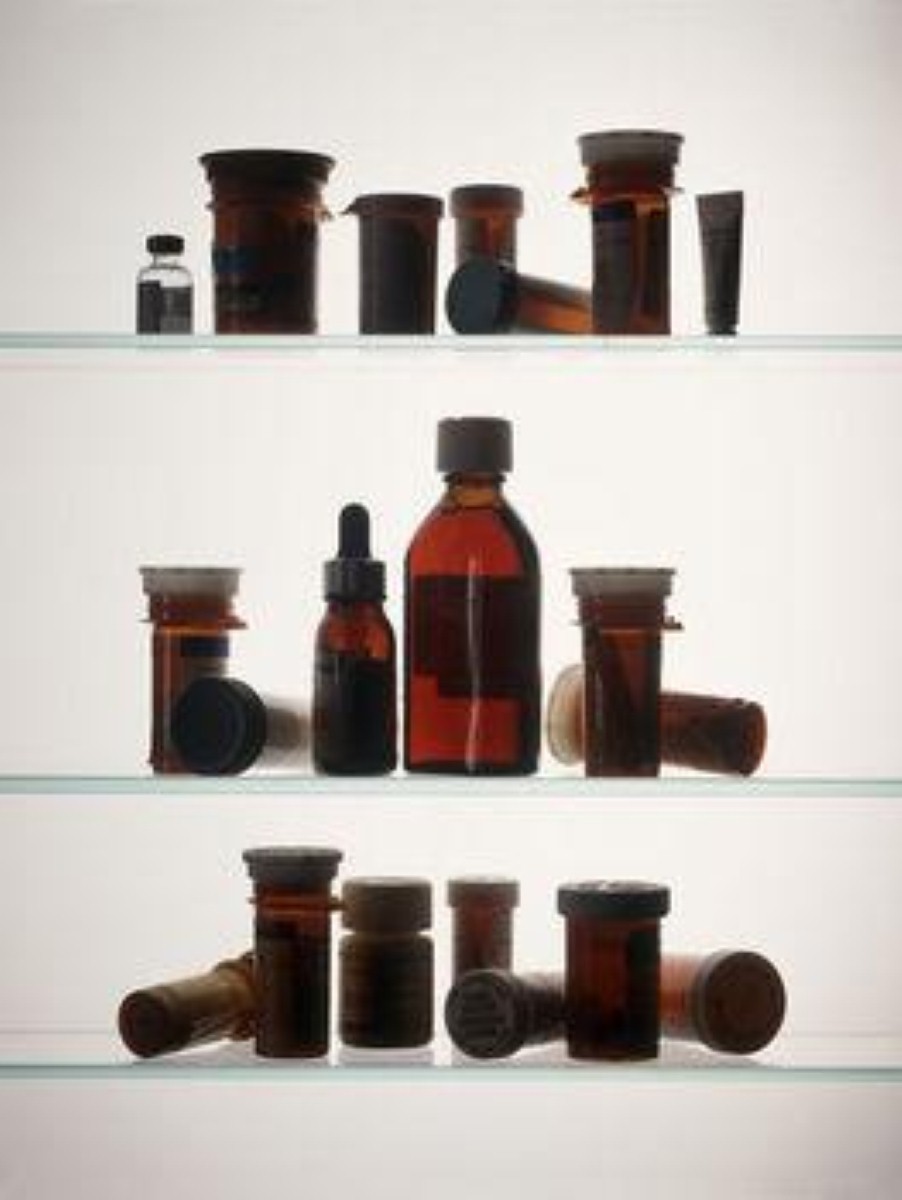 Dementia trials could be failing on account of doctors not taking into consideration the overall health of the participants.
This is the conclusion of researchers from Aston and East Anglia Universities, who discovered that the combined effects of other ailments are not being taken note of when testing to try to find cures for the disease.
It is believed that around three in five individuals with dementia have three or more other conditions, known as co-morbidities. These ​include ​diabetes, lung disease, arthritis and chronic heart failure.
The research at these universities looks at the various other diseases individuals with dementia have and the recording of how they used their medication in clinical trials for the first time. 
Previously, studies have indicated that it's difficult to ascertain whether or not dementia drugs are effective in light of the different treatments simultaneously being taken for co-morbidities. 
The research team - led by Dr Chris Fox - looked at nine trials that had recorded information about other diseases. However, an additional 15 had made no mention of these co-morbidities, which could explain why little progress has been made in the area of effective drugs and treatments for this form of cognitive decline. 
"Falls, malnutrition, frailty, incontinence, sleep disorders and sight problems are found to occur more frequently in dementia [patients] and untreated can lead to more severe health problems, pain and distress, as well as worsening the symptoms of dementia," Dr Fox commented. 
"And as the severity of the dementia worsens, so does the rate of comorbid conditions."
It is believed many physical conditions can be treated or​ are​ reversible, but one key issue is that those with dementia struggle to inform doctors about their additional ailments.
A cure for dementia is desperately needed. At present, around 820,000 individuals in the UK have the condition, but this is expected to reach one million by 2021. 
Read more about Barchester's dementia care homes