Are dementia numbers higher than first believed?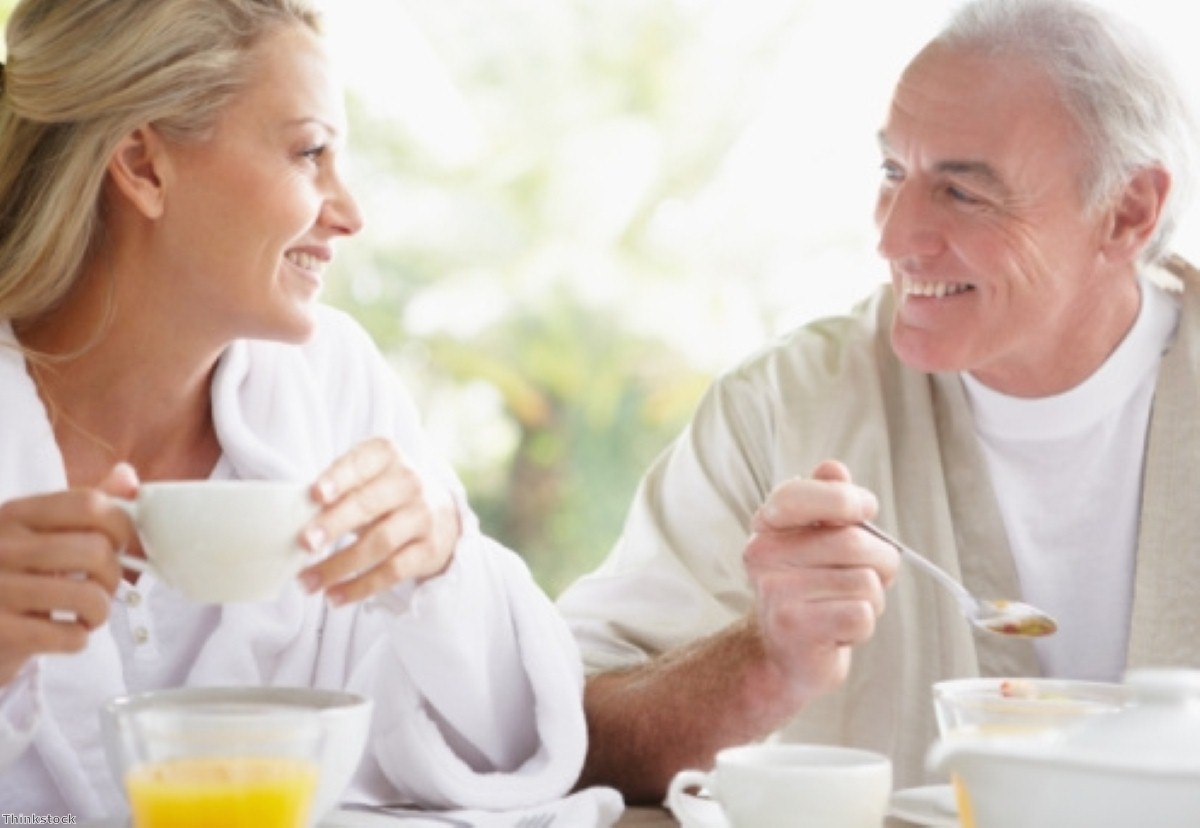 More than double the number of people aged 65 and below could have dementia than previously thought, according to a new report.
Various newspapers claim these findings will be announced on Wednesday (September 10th), which will also show the degenerative condition is slightly more prevalent among men than women.
It is believed 42,325 individuals under 65 are experiencing early onset dementia in the UK, with more than 2,000 of these being in their 40s, with 707 among those in their 30s. Up until now, it had been thought around 17,000 people were developing the initial form of the disease. 
These figures come from a state of the nation report by the Alzheimer's Society, the London School of Economics and King's College Institute of Psychiatry.
Out of the 42,325 individuals, 21,519 are men and 20,806 women. 
When trying to explain the reasons behind these figures, experts stated doctors frequently missed symptoms of cognitive decline in younger people, often thinking they were too young to be developing the condition. 
Furthermore, those behind the statistics have encouraged services and society to do more to assist those wrestling with the fact they have been diagnosed with the degenerative disorder. 
It is believed the quantity of individuals with early-onset dementia will leap by 20 per cent over the next 40 years, with in excess of 50,000 cases forecast by 2051. 
Chief executive at the Alzheimer's Society Jeremy Hughes said: "Many people will be coming to terms with the symptoms while still in work, perhaps looking after children and paying a mortgage. Too often we hear of people reporting memory loss to their doctor in mid-life, but being misdiagnosed because they are considered too young to have dementia."
He added that while the chances of developing this form of cognitive decline do rise with age, "dementia is caused by diseases of the brain that don't discriminate".
Previous studies have shown how experiencing dementia is the number one fear of those aged 55 and above. 
Find the nearest Barchester care home