Are carers of stroke patients at risk of depression?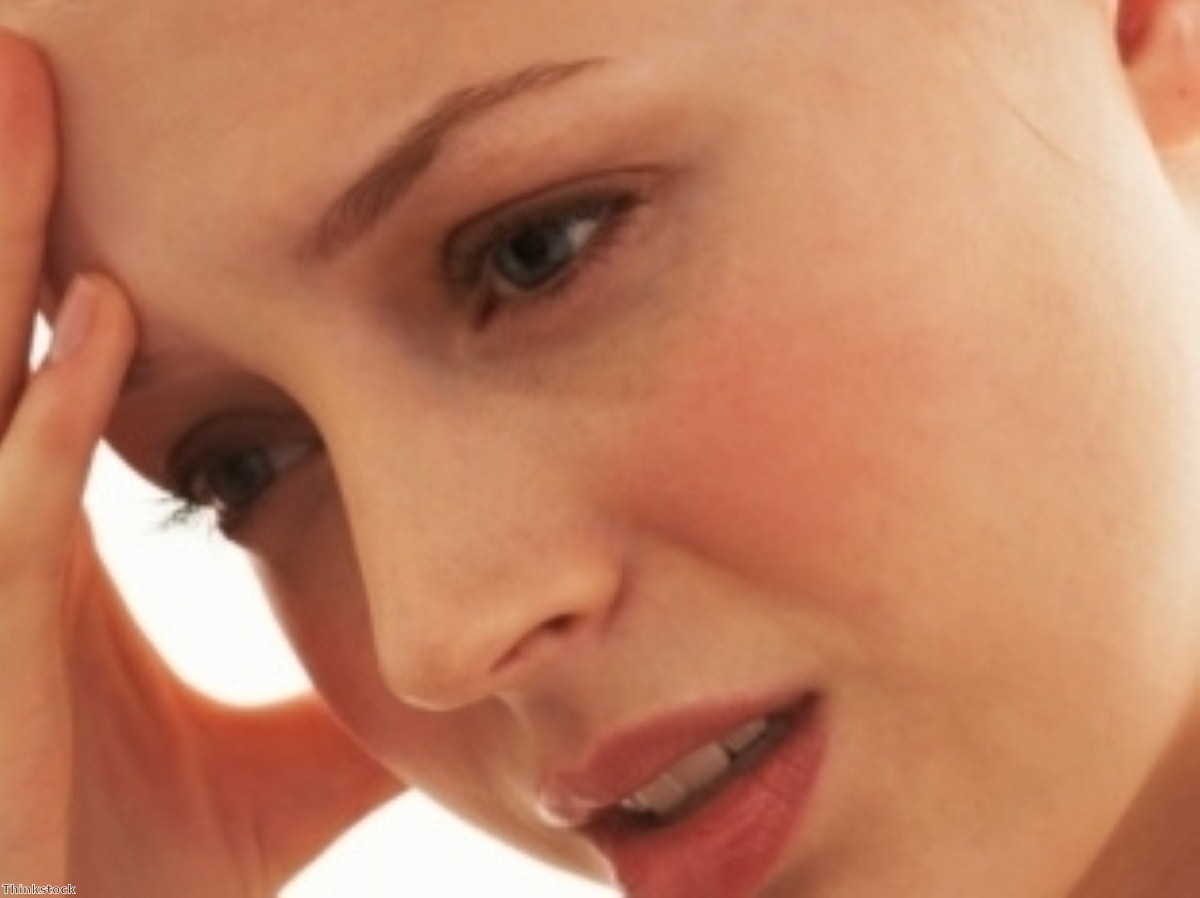 Those who care for people that have experienced a stroke could be at risk of depression, according to a new study.

Researchers at the Loyola University Chicargo Marcella Niehoff School of Nursing found that caregivers often develop depression and complications from chronic stress.

With 80 per cent of stroke survivors cared for by a family member, this discovery has important implications for the nation's mental health.

Dr Karnen Saban, lead author on the study, explained the pressure of caring for a loved one after a stroke "places the caregivers at risk for depression, anxiety and sleep disturbances, which can harm quality of life and heighten their risk for other health problems".

The discovery was made when researchers analysed 45 women caring for a stroke survivor.

It was observed that financial strain, home confinement and changes in relationships can lead to mental health problems in caregivers.

The findings highlight the importance providing support to caregivers and ensuring that they can access vital aid.

Read about support and personalised care at Barchester care homes for anyone with mental health concerns.