Apple juice 'improves dementia behaviour'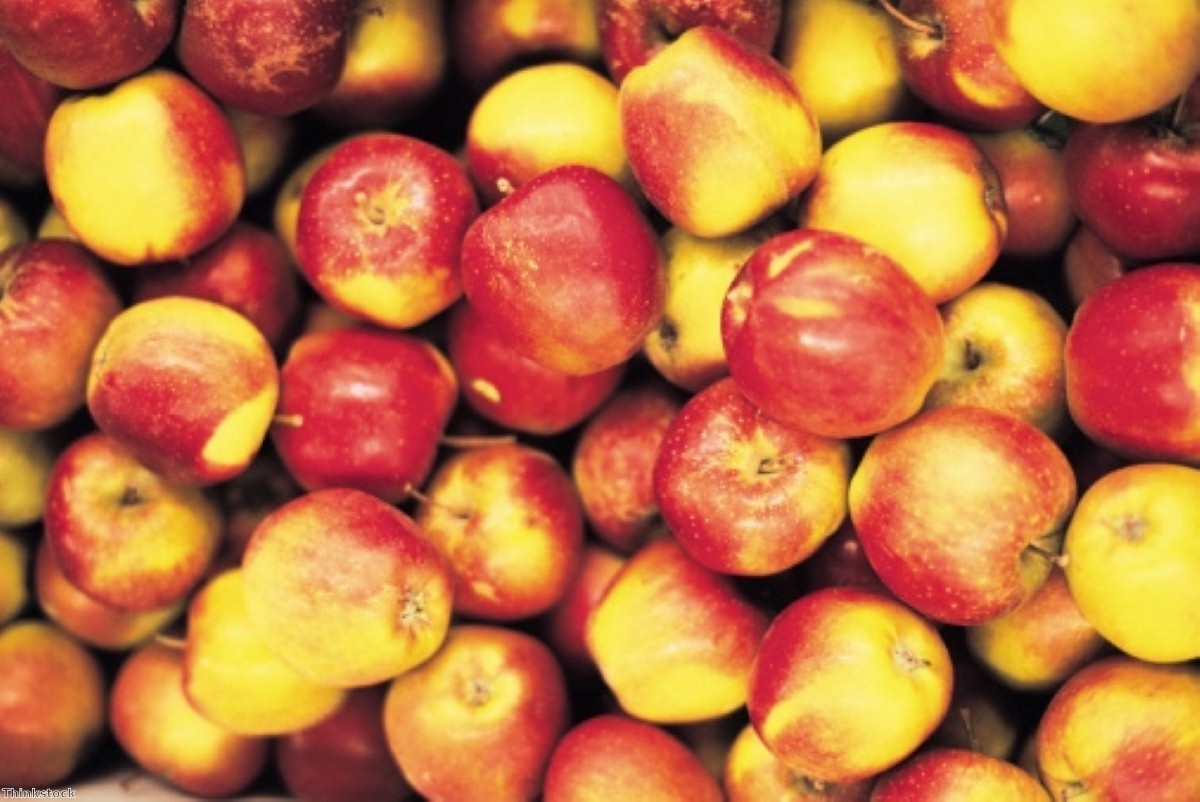 Apple juice improves the behavioural symptoms of dementia in Alzheimer's patients, new research has shown.
Researchers recorded a 27 per cent improvement in the behaviour of people in full-time dementia care who consumed two 4oz glasses of apple juice a month.
However, the American Journal of Alzheimer's Disease and other Dementias study revealed no change in the participants' ability to perform day-to-day tasks.
Commenting on the findings, the authors explained that results support the usefulness of nutritional approaches for curbing the progression of Alzheimer's.
They added: "As in prior studies with vitamin supplements, it indicates that nutritional supplementation can be effective even during the late stages of AD."
Meanwhile, recent research by scientists at the University of Texas indicated that a harmful APOE4 molecule may raise the Alzheimer's risk in people in which it is present.
The APOE4 molecule is thought to prevent nerve cells from responding to other cells, which disables a chemical process important to learning.
Find out more about Alzheimer's disease care at Barchester homes.