Apple iPod Touch beneficial for autistic workers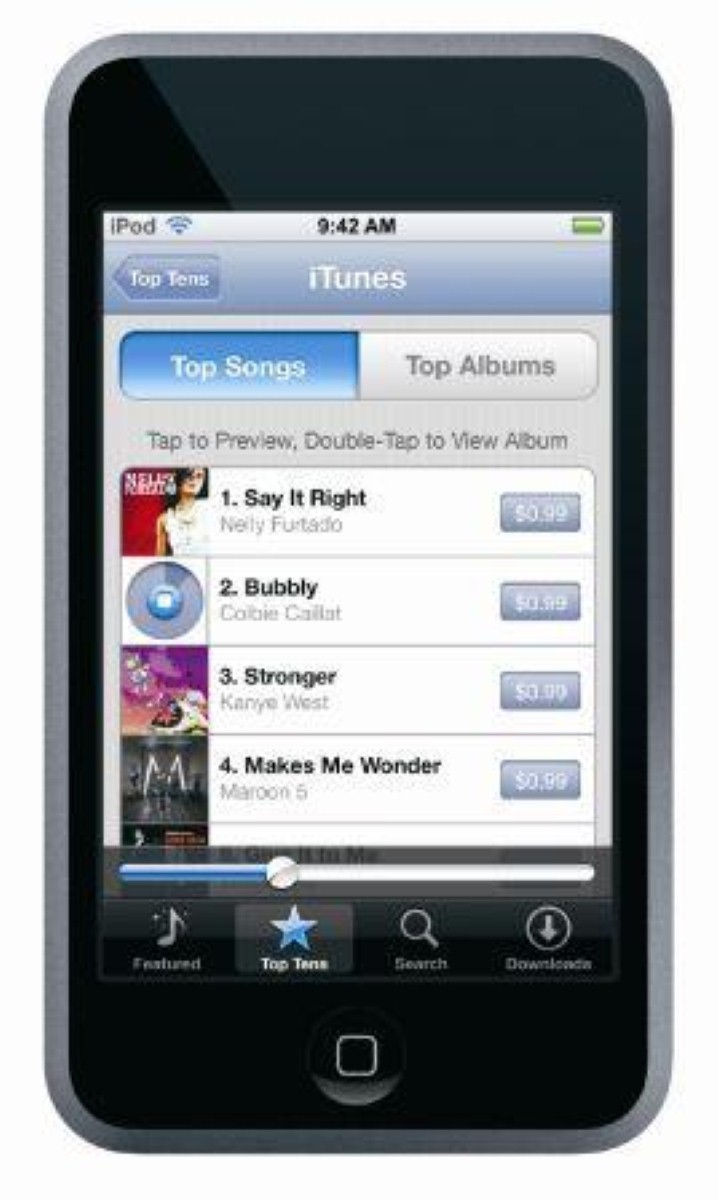 Employees that are autistic could function better in the workplace by using Apple iPod Touch, according to a recent study.

Researchers found that task management and organisational features on personal digital assistants can help combat cognitive, behavioural, communication and sensory processing complications faced by autistic workers.

Dr Tony Gentry, lead investigator on the study, explained that often those with autism have "valuable assets and strengths that are sought after in the workplace" and "strategies that provide enlightened workplace supports are clearly needed" to help employees harness the potential of autistic staff.

Using the Apple iPod Touch over a four year randomised trial, it was observed that participants could utilise the individualised suite of applications, such as task reminders and prompts, to help the function in the workplace.

This is not the first study to identify the benefits of technology for people with autism. The Hacking Autism initiative has worked to develop a range of mobile applications to improve quality of life and integration into society.

Find out about Barchester's support for adults and children with a wide range of Autistic spectrum conditions.