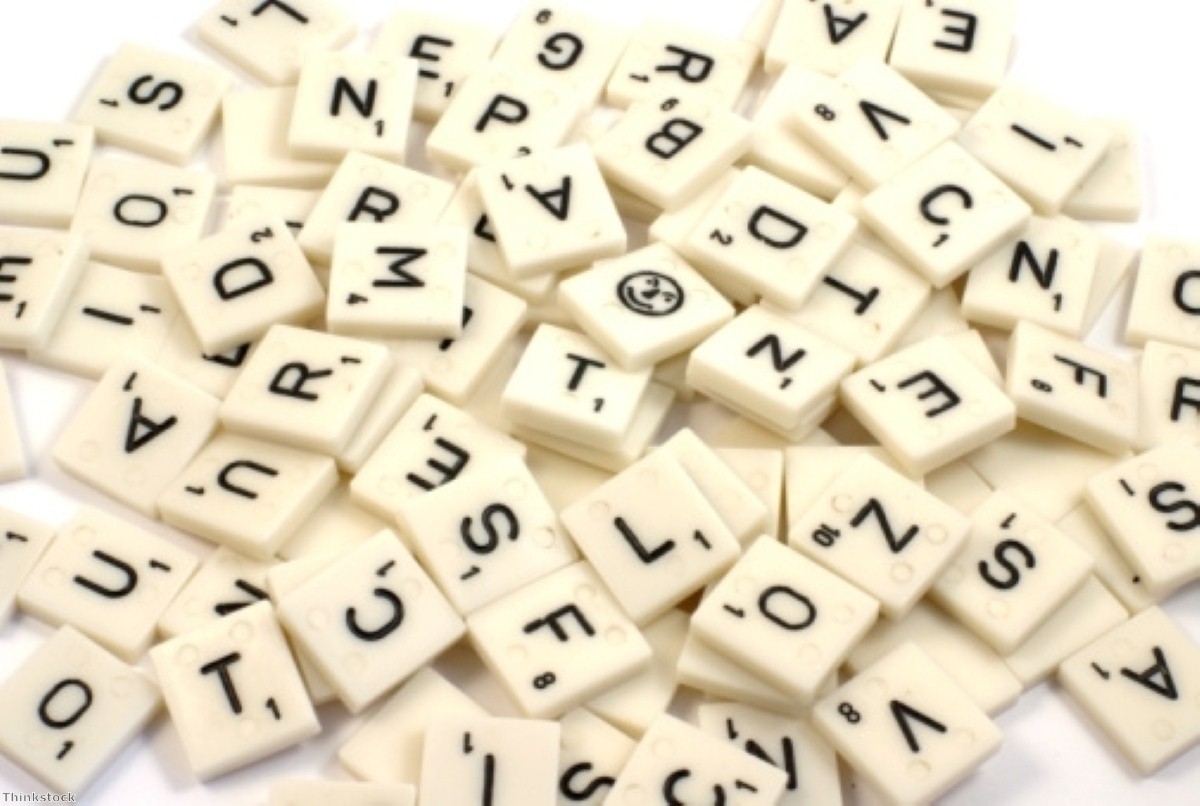 Anyone for scrabble?
It seems that scrabble is the game of the moment, as care home residents in Hebburn, South Tyneside came together to engage in a friendly match.

Pensioners from Bedewell Grange care home took on competitors from Hawthorne Court home, in what was the first communal game of scrabble to occur between the two facilities, the Shields Gazette reported.

Residents played the game on a giant portable scrabble board, in a tense match that saw Hawthorne Court emerge victorious by only 10 points.

Beverley Moore, activities organiser at Bedewell Grange, told the newspaper: "It was a really nice morning.

"Some of our residents had not seen those who are living at Hawthorne Court for quite a while, so it was nice for them all to come together for a catch-up."

The success of the match is hoped to lead to repeat performances, with more care homes becoming involved in the tournament.

With research showing that keeping mentally active is vital in staving off the onset of dementia, these games could also have health benefits for residents and may set an example for other homes across the country.

Find the nearest Barchester care home.
Back to help & advice
Find your nearest Barchester care home
With over 200 care homes in the UK, there's always a Barchester care home near you.