Antipsychotics 'still given to people with Parkinson's'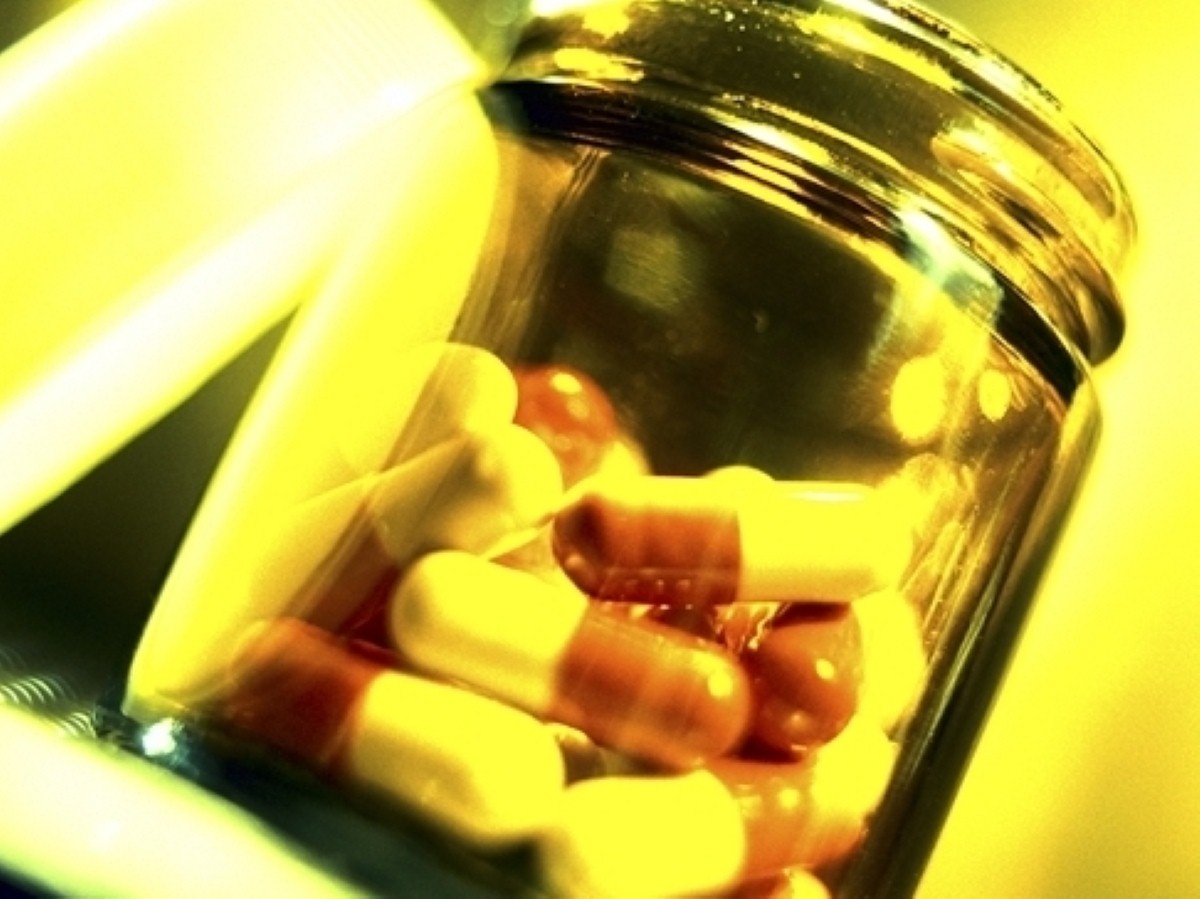 People with Parkinson's disease are still being prescribed with antipsychotic drugs in US hospitals, a new report has found, in spite of warnings that this treatment can actually exacerbate the condition.
The study, published in the journal Archives of Neurology, analysed data from between 2002 and 2008, to find that around half of patients with Parkinson's disease and psychosis have received antipsychotic drug prescription.
This is in spite of the US Food and Drug Administration forcing antipsychotic drug packages to carry warnings about the risks they pose to patients with Parkinson's disease in 2005.
"This has significant clinical implications in Parkinson's disease given the increased morbidity and mortality associated with typical and atypical [antipsychotic drug] use in dementia populations," said the report.
It follows news that the Parkinson's Disease Foundation has announced more than $1 million (£0.6 million) worth of awards for new research projects, designed to understand the causes behind the disease.
Find the nearest Barchester care home.