Antioxidant protein may increase stroke risk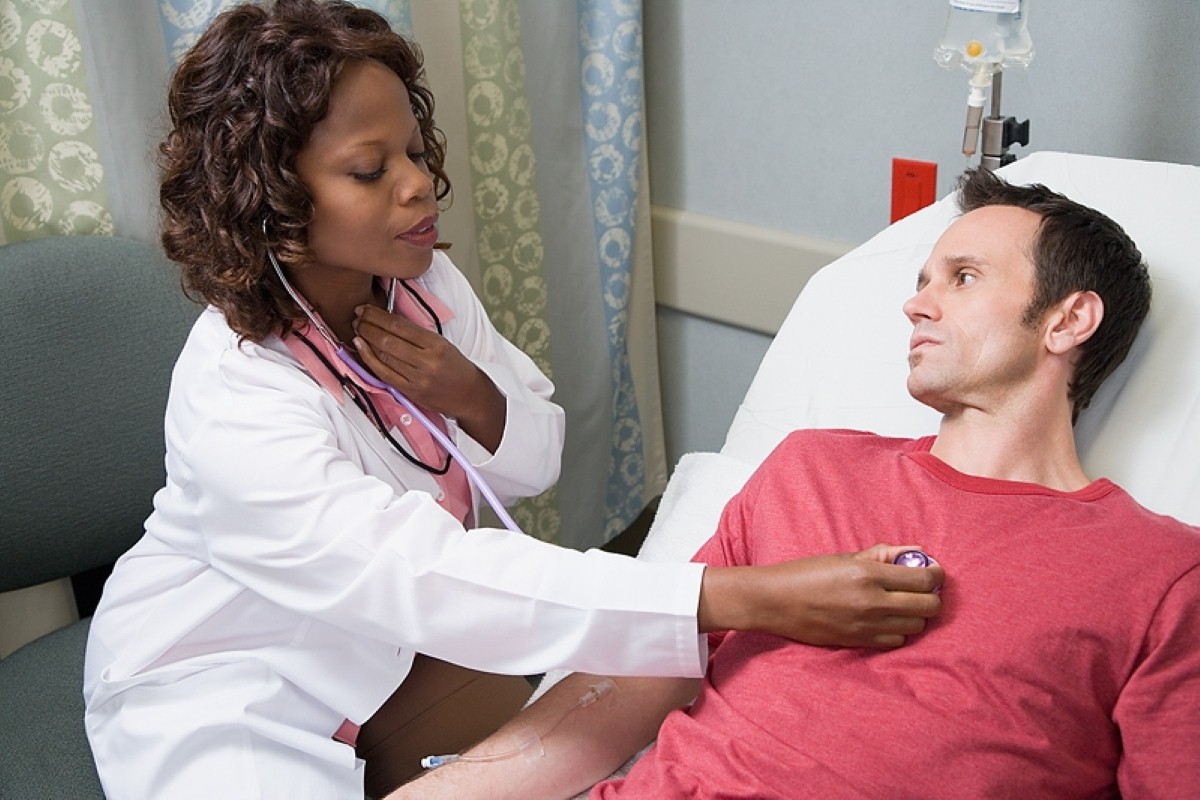 A key protein known as Nrf2 could be key to determining the development of arterial plaques, which are associated with cardiac conditions and stroke.

The protein is used in antioxidant therapies, where it is widely believed to play a key role inhibiting the effects of carcinogens and activating anti-inflammatory genes by attaching to specific DNA sequences.

However, researchers at the University of California - Los Angeles, suggest that it could also increase the presence of atheroscelortic plaques, based on a study involving mice.

Principal researcher Dr Jesus Araujo said that they were surprised by the findings.

He added: "The atherosclerosis-producing factors were greater than the antioxidant benefits.

"The development of novel antioxidant therapies is quite important, and this research may help shed light on why treatments affecting this protein may not be as effective as we thought."

Mice without Nrf2 were found to have lower levels of antioxidants in their system, but also benefitted from a 53 per cent reduction in atherosclerotic plaques.

Recent research published in Circulation: Journal of the American Heart Association, indicated that fatty plaques are more likely to cause heart attacks than calcified arterial equivalents.

Find the nearest Barchester care home.