Antidepressants 'assist with stroke treatment'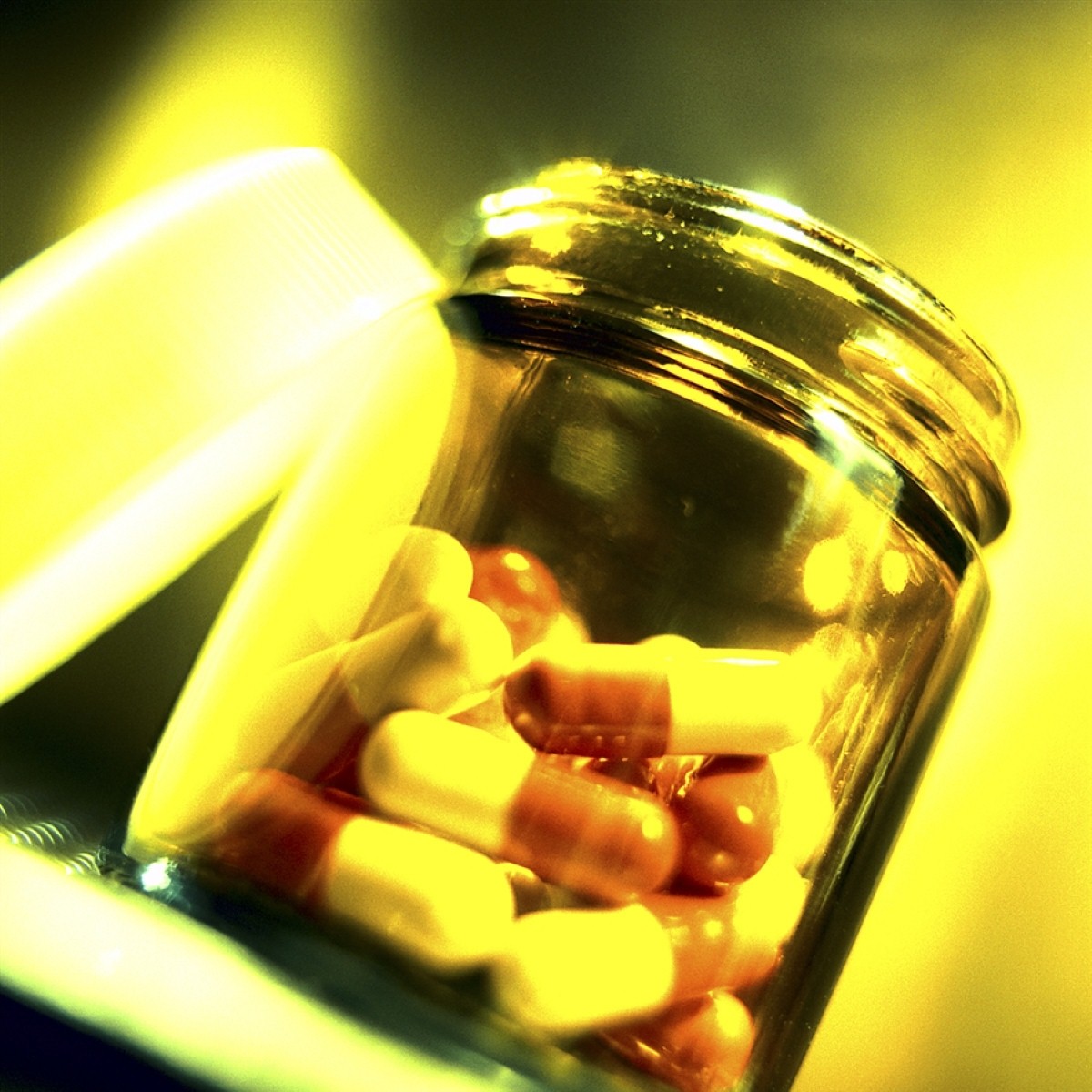 Patients recovery from stroke may be more successful with antidepressant treatments, new research shows.
Stroke sufferers were found to be less likely to suffer impairments to their mental health, such as reduced learning, thinking and memory functions, when taking antidepressants rather than placebo, according to scientists from the University of Iowa.
The results, published in the February issue of Archives of General Psychiatry, showed that participants offered antidepressants performed better than those given problem-solving therapy.
Commenting on the findings, the authors wrote: "Importantly, the reported changes in neuropsychological performance resulted in an improvement in related activities of daily living.
"The utility of antidepressants in the process of post-stroke recovery deserves to be further investigated."
Meanwhile, recent research published in Stroke: Journal of the American Heart Association suggested that greater degrees of obesity are associated with a higher risk of stroke, regardless of race, gender or how obesity is measured.
Find the nearest Barchester care home