Anti-inflammatory treatment 'could help heart patients'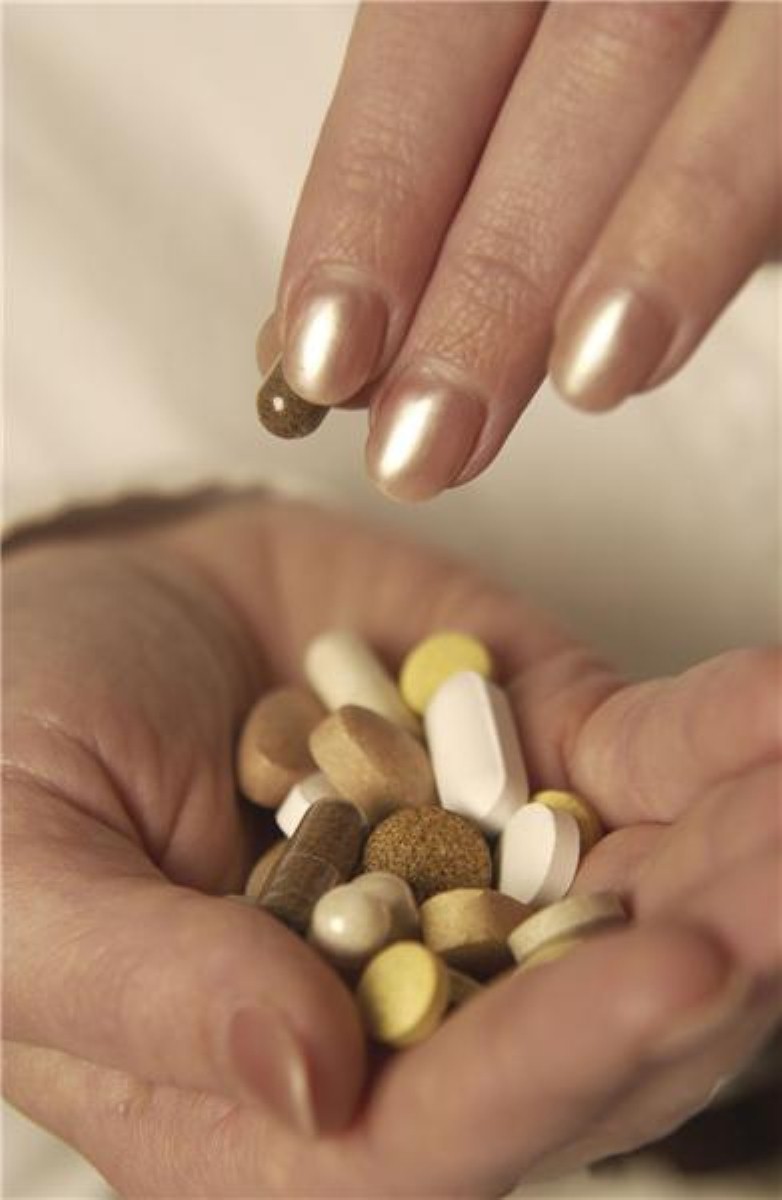 An anti-inflammatory medication could be used to treat heart disease patients, who may require home care, research has found.
Results of a study published in the journal Circulation have indicated that a particular inflammatory factor could be important in the development of heart valve disease aortic stenosis.
Researchers from the Karolinska Institutet in Sweden found that a group of inflammatory substances known as leukotrienes can be found in calcified heart valves.
Associate professor Magnus Back said: "The results suggest that anti-inflammatory medication could be a future treatment for aortic stenosis, and it would mean a lot to these patients, most of whom are elderly, if we could slow the disease to the extent that they do not need surgery."
Those with heart disease could also benefit from collaborative therapy, according to the results of a new study.
The research, published in Circulation: Cardiovascular Quality and Outcomes, found that collaborative care for heart patients significantly improved their depression, anxiety and emotional quality of life.