Anti-inflammatory drug could fight Parkinson's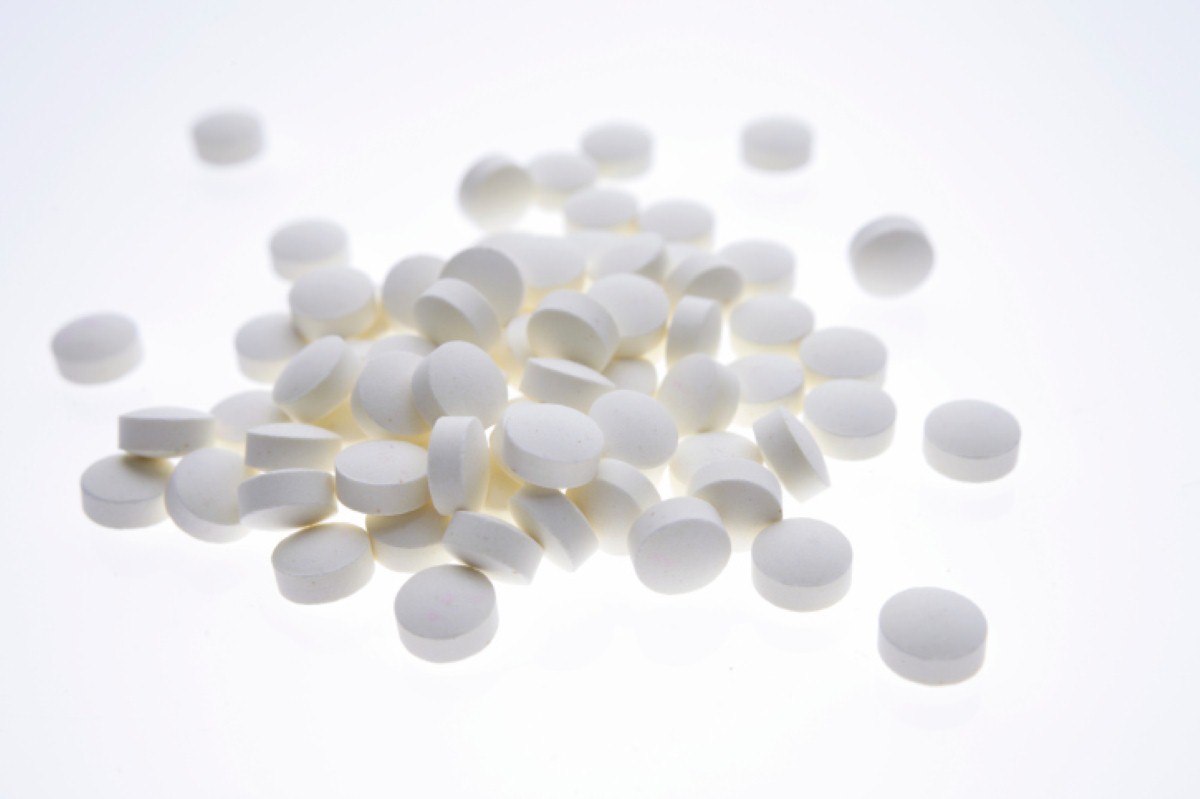 After a study using an anti-inflammatory drug on a Parkinson's model worked well, researchers believe it could be of benefit to humans with the condition.
Scientists from Emory University School of Medicine in Atlanta, Georgia discovered that the drug XPro1595 was able to protect neurons and lower the motor issues in a rat with a version of the disease. 
It is believed that tackling inflammation is crucial when seeking to combat Parkinson's disease. XPro1595 attacks tumor necrosis factor, which is a key inflammatory signalling molecule. 
While inflammation may not be the reason why the neurodegenerative condition comes about, it does play a part in the breakdown of cells that happens afterwards. For this reason, scientists are optimistic that an anti-inflammatory - such as this drug - could be of real use in slowing down the onset of symptoms. 
When the drug was given to creatures with a version of the condition, 15 per cent of the dopamine-producing neurons - which is what the disease destroys - were lost five weeks later. This stands in stark comparison to those who lost 55 per cent of them in the same frame who were not on XPro1595. 
Associate professor of physiology at the school Dr Malu Tansey said: "This is an important step forward for anti-inflammatory therapies for Parkinson's disease. Our results provide a compelling rationale for moving toward a clinical trial in early Parkinson's disease patients."
Other clinical trials have suggested that there is a period of between four to five years between diagnosis with the condition and when the most number of neurons are lost. 
Assuming this is true - and that inflammation is wreaking havoc as well - then Dr Tansey believes "we might be able to slow or halt the progression of Parkinson's with a treatment like XPro1595".
The full findings of this research can be viewed in the Journal of Parkinson's Disease. 
Find the nearest Barchester care home.