Anti-inflammatory drug 'can heal multiple sclerosis lesions'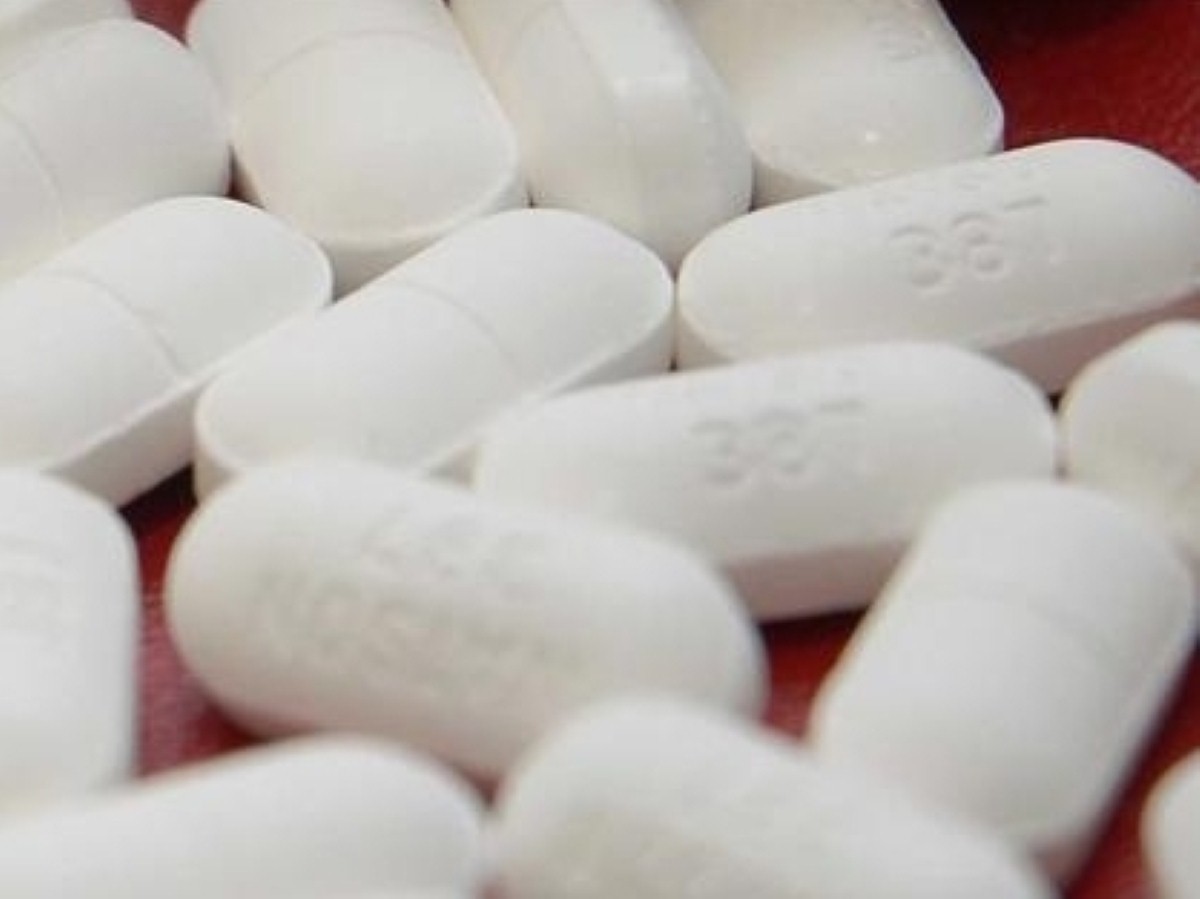 A drug used to treat chronic pain could be used to successful reverse the symptoms of multiple sclerosis, it has been claimed.
New research from the University of Colorado at Boulder suggests that a compound known as ATL313 stopped the progression of multiple sclerosis-induced paralysis in rats for weeks at a time.
The drug is an anti-inflammatory treatment, which apparently able to heal the lesions caused by the disease. Current treatments don't heal the lesions, just slow their progression.
Lead researcher professor Linda Watkins said that ATL313 could soon be a viable method of fighting the disease among human patients.
"If we have a drug that is able to heal these lesions, this treatment could be a major breakthrough in how we treat the symptoms of multiple sclerosis in the future," she explained.
According to the MS Society, this debilitating neurological condition currently affects around 100,000 people living in the UK.
Read about Barchester expertise in offering multiple sclerosis support.