Andrew Lansley launches new institute to address health inequalities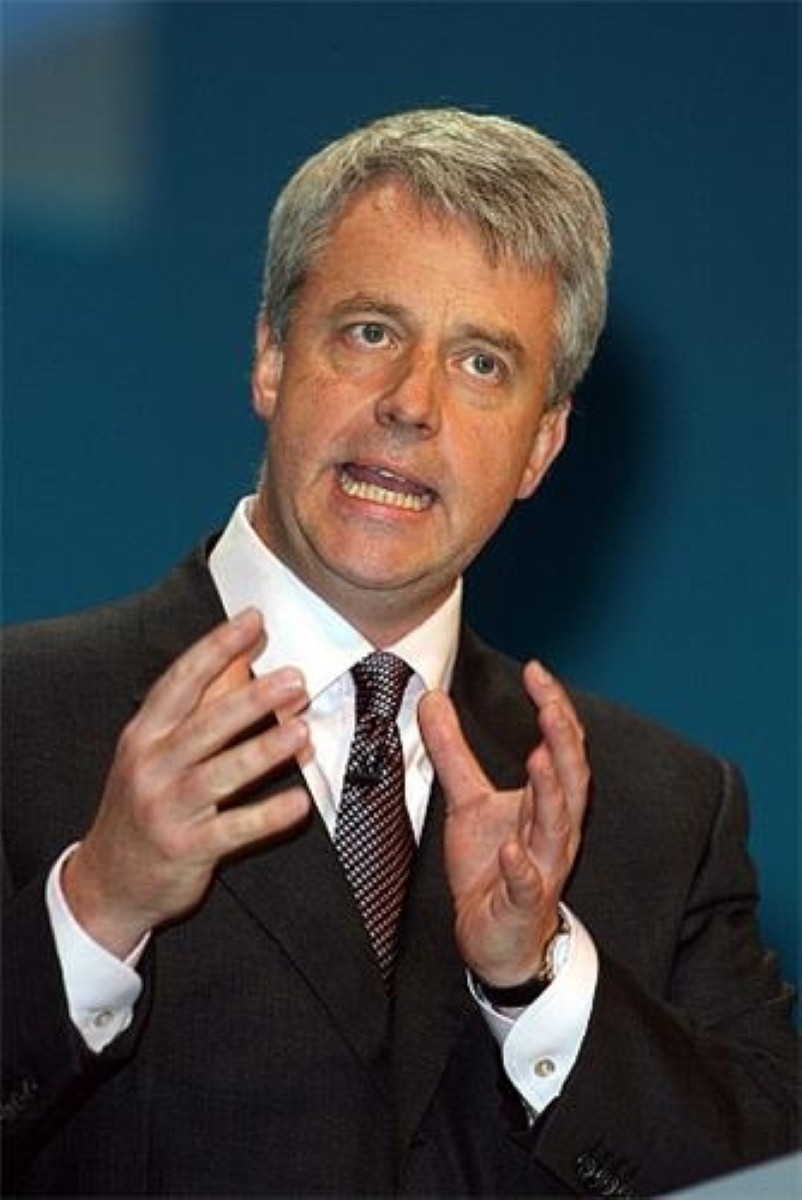 A new institute to reduce health inequalities has been launched today by health secretary Andrew Lansley and Professor Sir Michael Marmot.
The University College London institute aims to reduce healthcare disparities through action on social determinants of care.
Some £1 million in funding has been pledged by the Department of Health over the next three years to take forward measures that will help the government reduce health inequalities in the UK.
Mr Lansley stated: "A stark picture has emerged in this country over the past 20 years of a growing divide in the health outcomes between rich and poor."
While the Public Health White Paper already includes social determinate approaches, the new institute is hoped to "provide invaluable advice and support for local organisations and health professionals" during the transition to a "fairer system".
It is also hoped that the institute may offer pathways to improve the standard of primary care for older adults in the UK.
Moreover, new approaches to care may also serve to address those contributing social factors, such as fuel poverty, that contribute to ill health.
Find the nearest Barchester care home.