Andrew Dilnot 'regrets £75,000 social care cap'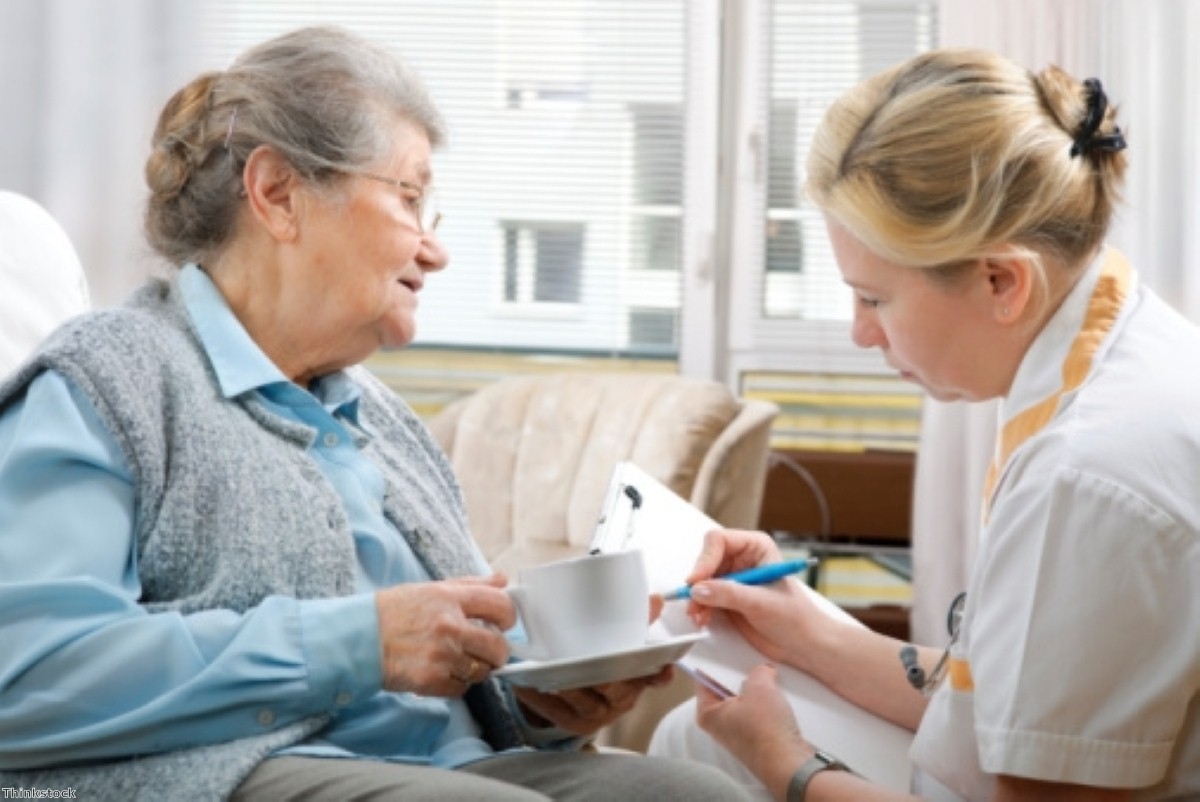 The economist who chaired the commission that originally proposed a limit on the amount a person can contribute to the cost of social care has expressed his "regret" at the £75,000 cap announced today (February 11th).
Speaking on BBC Radio 4's Today programme, Andrew Dilnot stated the group he headed recommended a threshold of between £25,000 and £50,000, but admitted he understands a higher figure is required because public finances are "in a pretty tricky state".
He said: "The cap that is being proposed is £75,000 we think in 2017 prices. That's the equivalent of £61,000 in our terms, so it is higher than we would have wanted."
Health secretary Jeremy Hunt has suggested people will be able to take out insurance policies to cover the cost of their care and Mr Dilnot suggests these should be "bound up" into pension payments.
Mr Dilnot also revealed he hopes the plans will lead to lower inheritances in the future, as more people will know the maximum amount their care will cost, allowing them to spend any excess should they so wish.
Find the nearest Barchester care home.