Ambulance System Indicators data revealed by government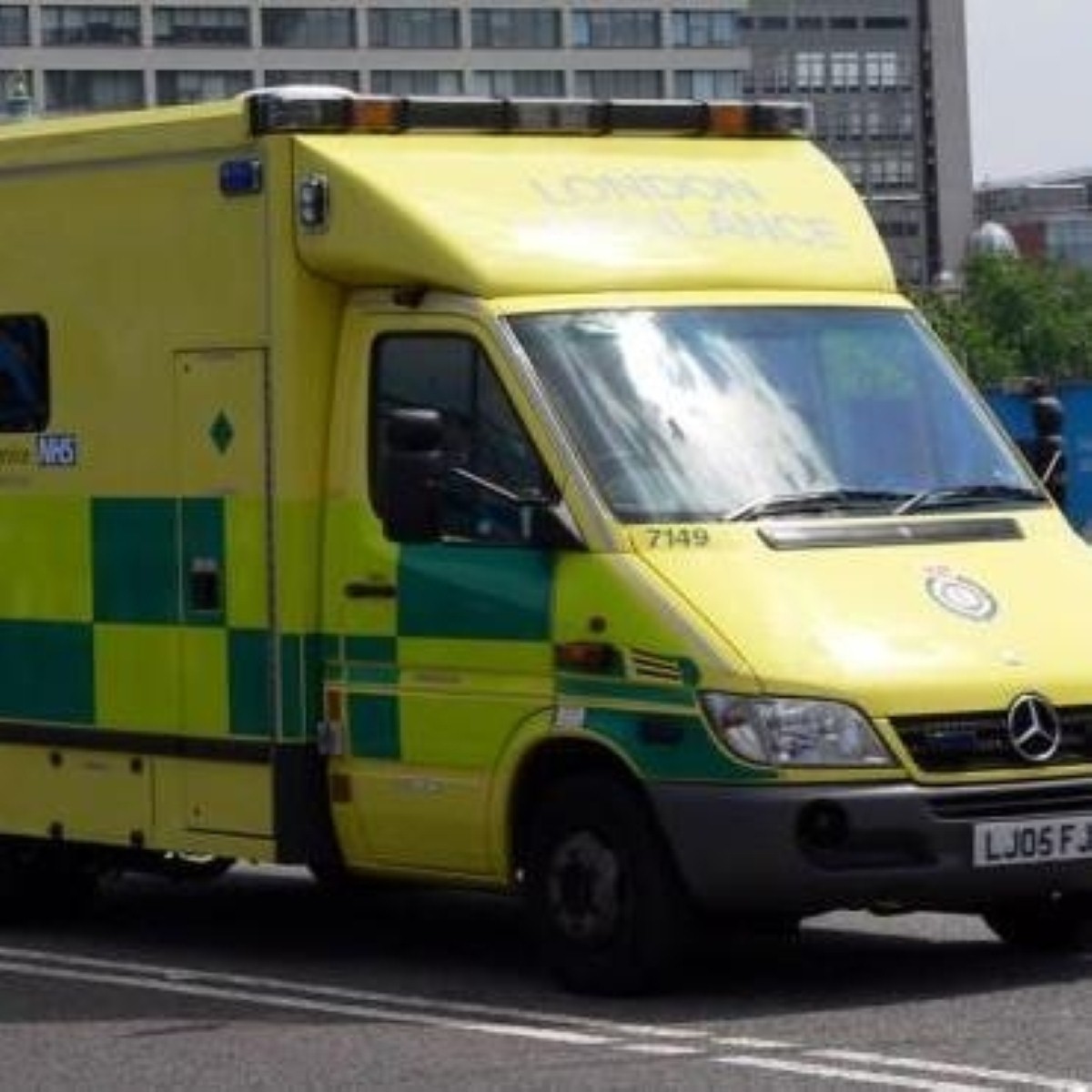 Ambulance System Indicators data has been published by the Department of Health.
Figures for September 2012 and Ambulance Clinical Outcomes for June 2012 were both revealed by the government.
It was announced by the Department of Health that the proportion of Category A (Red 1) calls resulting in an emergency response arriving within the target of eight minutes was 74.9 per cent nationally, ranging from as high as 82.1 per cent to a low of 70.7 per cent across different ambulance trusts in mainland England.
"Performance cannot be assessed for this new indicator until six to seven months of data has been collected," a statement by the government revealed.
Trusts based in the East Midlands, London, South Western and Yorkshire & Humber were unable to achieve the standard for 75 per cent of Category A (Red 1) calls.
Jeremy Hunt became secretary of state for health earlier in the year, replacing previous incumbent Andrew Lansley in a government reshuffle by prime minister David Cameron.
Find the nearest Barchester nursing home