Ambulance fall response differs across UK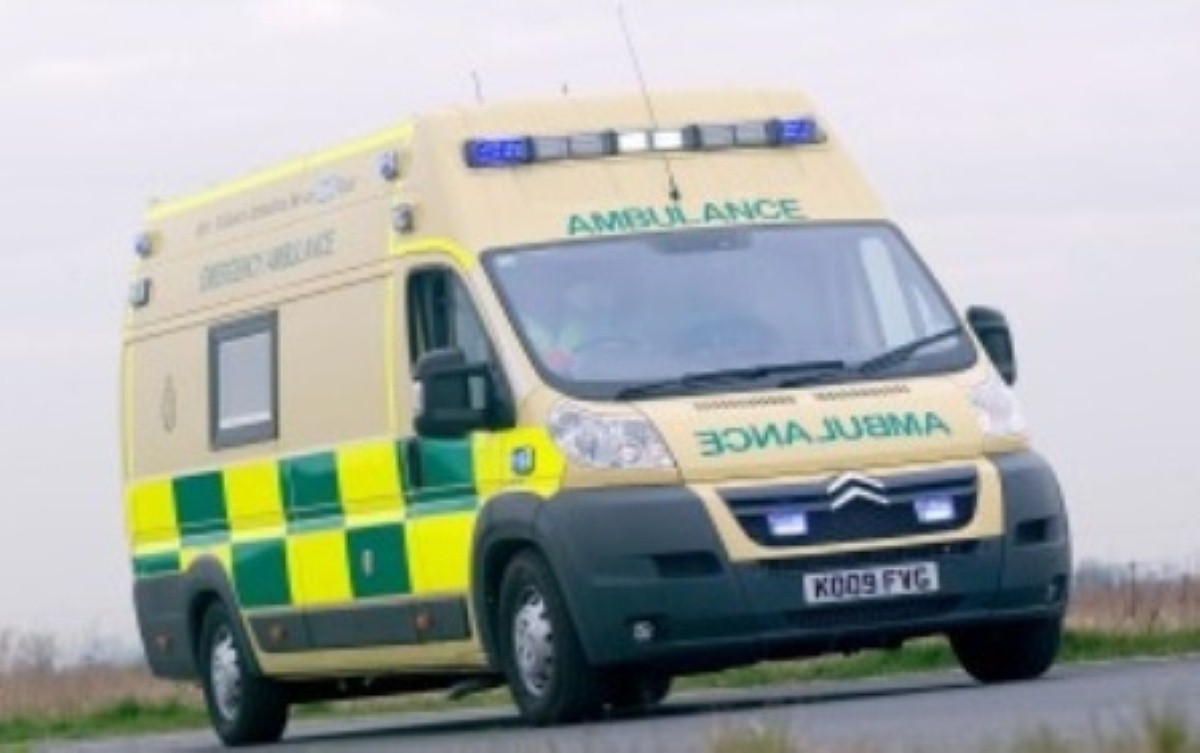 The response of the UK's ambulance service to 999 calls from older adults who have fallen differs dramatically across the country, according to a recent report.

Among the 40 per cent of pensioners who ring following a fall, the proportion of those left at home varies between seven per cent and 65 per cent, researchers from the Yorkshire Ambulance Service, Health Services Research in Sheffield and Swansea University found.

The study also identified that each service had a different way to deal with calls, with one body having an adjacent system to which calls are transferred that are deemed less urgent.

Authors of the survey, which is published in the Emergency Medicine Journal, have called for further research into the phenomenon to improve "policy, service and practice", when dealing with vulnerable people.

Michelle Mitchell, charity director general at Age UK, commented: "Not everyone who has a fall needs to go to hospital, but everyone who has fallen or is as risk of falling should have a full risk assessment and be referred for appropriate treatment."

Falling is a common occurrence among those with dementia and it is vital that they receive appropriate care to ensure they don't come to harm.

Find the nearest Barchester care home.