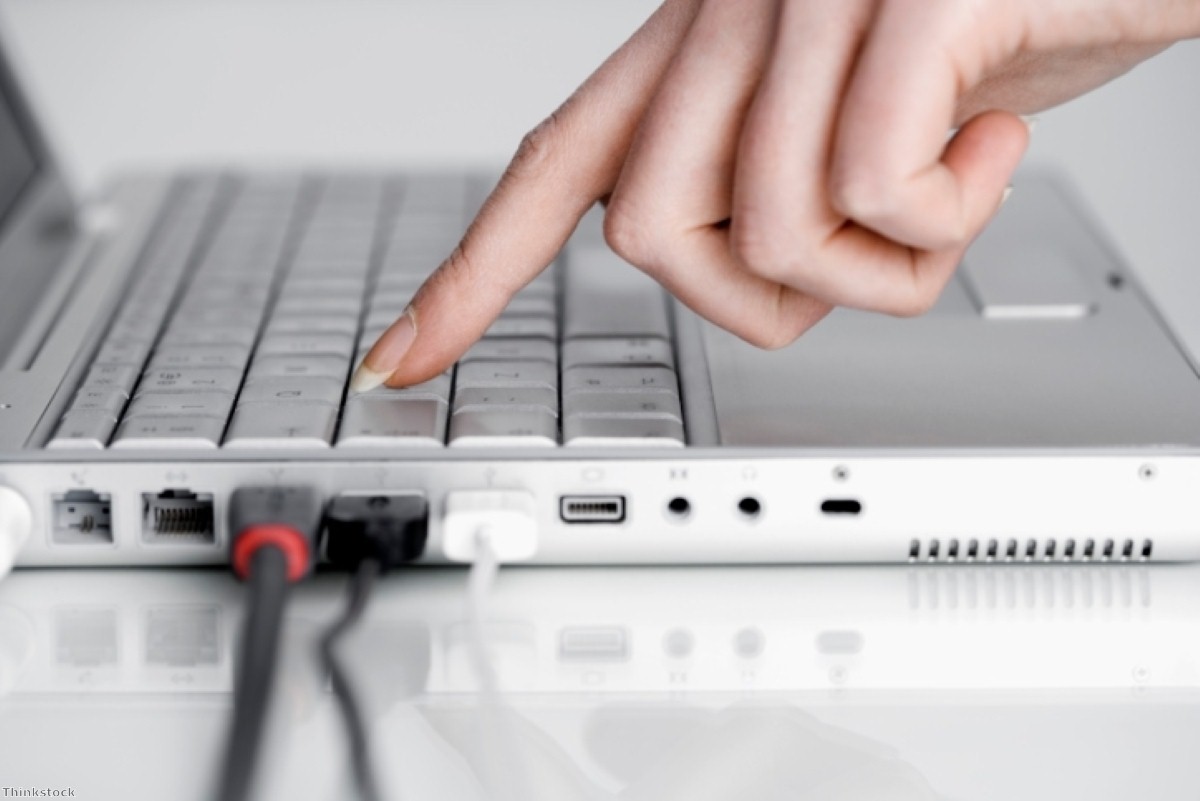 Alzheimer's webcast features leading researcher
People who want to find out more about living with dementia and caring for those who do have been invited to view a free webcast on December 6th.

Brain Power: Maintaining Cognitive Health, hosted by Dr Mark Sager of the Wisconsin Alzheimer's Institute, will be broadcast on the Wisconsin Academy of Sciences, Arts and Letters' website.

Dr Sager, one of the US' top researchers into Alzheimer's disease, will talk about methods scientists are exploring to preserve cognition skills later in life.

Alzheimer's "is not just a disease of old people but of a lifetime", the website states.

"High cholesterol levels and untreated hypertension may be risk factors, as well as family history, and taking preventive measures, such as a maintaining healthy diet and physical exercise may help."

According to research by the Alzheimer's Society, more than 100,000 people over 75 in the UK have both dementia and sight loss.

Read more about Barchester's dementia care homes.
Back to help & advice
Find your nearest Barchester care home
With over 200 care homes in the UK, there's always a Barchester care home near you.