Alzheimer's treatments 'take decades of research'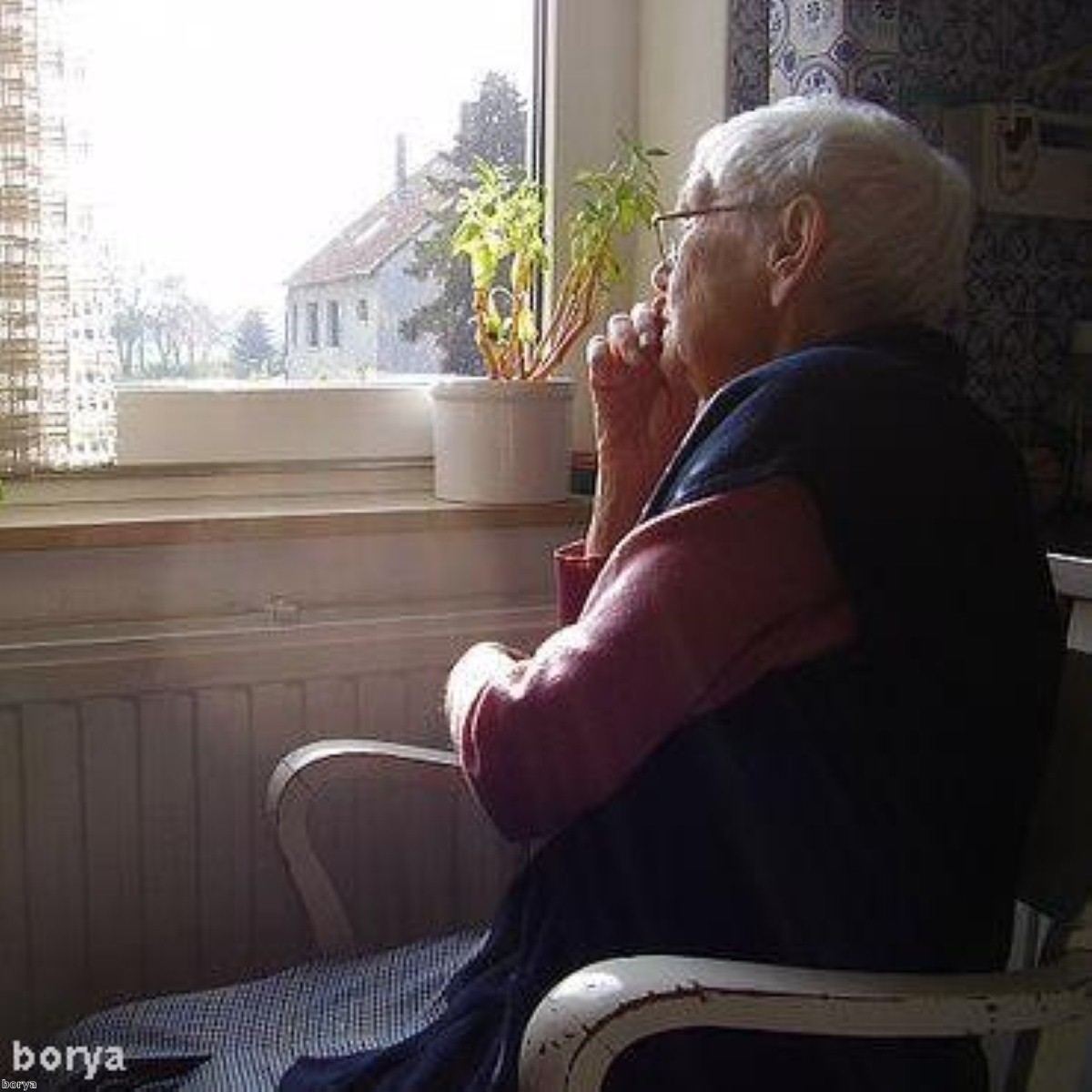 Companies working on treatments for Alzheimer's disease could spend decades developing a solution before it is able to be released on to the market.
This is according to Rebecca Wood, chief executive of Alzheimer's Research UK, who stated that it is "promising" to see TauRX Therapies announcing that it is to conduct two phase three clinical trials testing drug treatments to halt the progression of mild to moderate Alzheimer's disease.
"With dementia research so underfunded, we risk losing the chance to capitalise on our research findings," she said, adding support for research has to be maintained if the organisation can keep building on its knowledge and developing potential new ways to beat this "devastating disease".
The first of the two trials being carried out by TauRX Therapies will treat 833 people with mild to moderate Alzheimer's for a year, while the second will treat 500 people with mild Alzheimer's for 18 months.
Recent research has also found that existing drugs may be able to treat Alzheimer's disease.
Find out about dementia care and support services at Barchester care homes.