Alzheimer's Society's tribute to "dedicated" Lynda Bellingham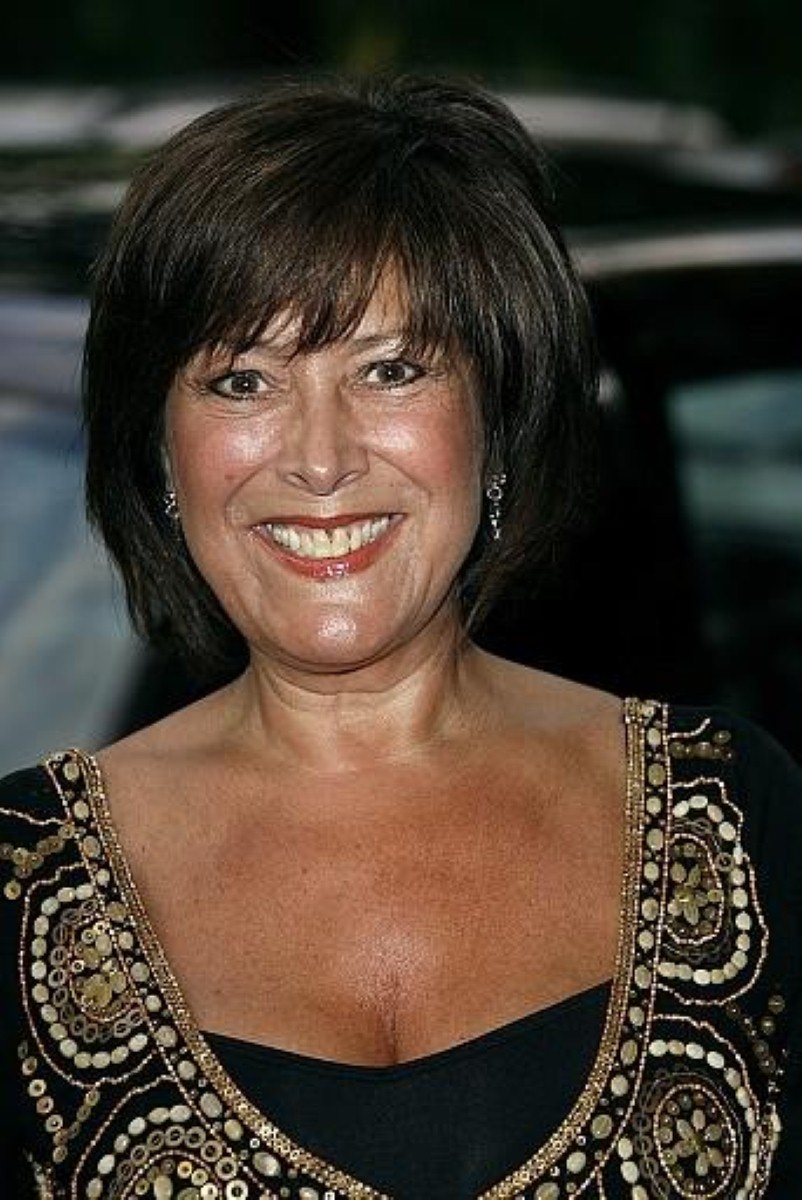 The Alzheimer's Society has paid tribute to actress and campaigner Lynda Bellingham, who died aged 66 on October 19th of cancer. 
Bellingham had been a supporter of the charity for many years and was one of the first champions of the organisation in the UK to become a Dementia Friend. 
She regularly attended events organised by the Alzheimer's Society and was a keen campaigner who fought to raise money and awareness of the condition. 
Jeremy Hughes, chief executive at Alzheimer's Society, said: "Lynda was a dedicated and passionate ambassador for Alzheimer's Society. Always ready to take up the baton, she campaigned on our behalf for many years to help improve the lives of people with dementia and their carers." 
In his tribute, Mr Hughes made reference to the fact that the actress' mother had Alzheimer's disease and suggested it was this that had given her a particular "insight and compassion". He implied that her personal experience helped her understand the condition and enabled her to empathise with people living with dementia. 
He went on to suggest that her talent lay in her ability to make others feel relaxed and to make fundraising days fun. In addition, he said she ensured that any event she attended was successful. 
Mr Hughes praised the actress for the "admirable and inspirational" way she dealt with her cancer diagnosis, which came in July 2013. 
There are currently over 465,000 people who have signed up to be one of the Alzheimer's Society's Dementia Friends. 
According to the charity, it is not about becoming a fundraiser or a volunteer, but about helping those with the condition in everyday life. 
The organisation hopes that by giving people a better understanding of dementia; they may be able to offer guidance by helping someone to find the right bus stop, for instance. Or by being understanding if a person with dementia is taking longer to pay in a shop.
People who have dementia, the charity states, need to be able to feel they can carry on with their daily lives and feel included as part of the community, and it suggests that becoming a Dementia Friend can help. 
Read more about Barchester's dementia care homes.