Alzheimer's Society works to prevent inappropriate drug prescription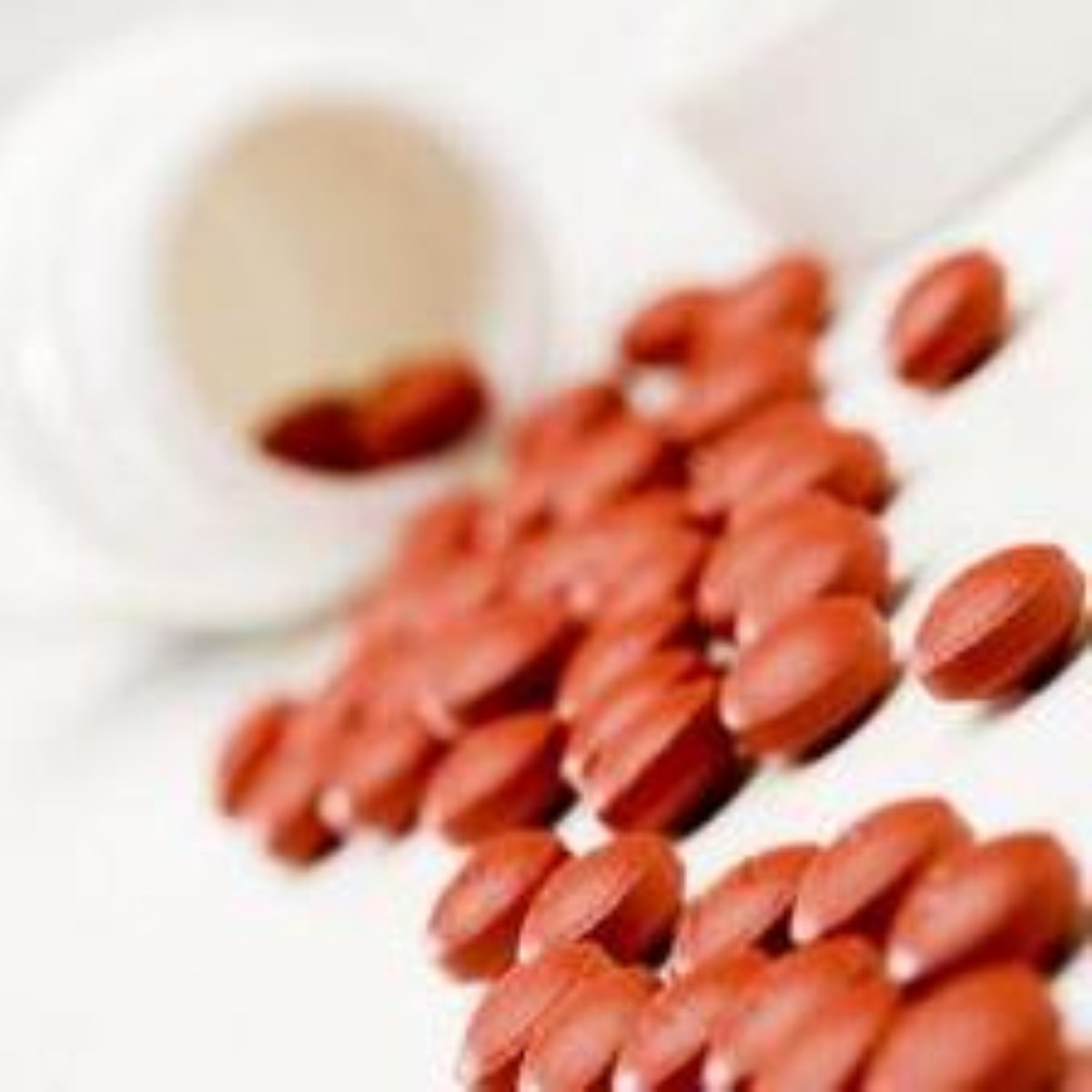 The Alzheimer's Society is taking steps to prevent patients being wrongfully prescribed harmful antipsychotic drugs.
A new training programme entitled Focused Intervention Training and Support (FITS) is being supported by £100,000 from the Department of Health and will be available to care homes.
An initial trial found that the programme reduced the use of antipsychotic drugs in care homes by 50 per cent.
Research has previously shown that these drugs double the risk of death, treble the threat of stroke and can leave people immobile or mute.
Professor Clive Ballard, director of research at the Alzheimer's Society, commented: "Finding a way to end the unacceptable levels of inappropriate antipsychotic prescriptions to people with dementia is an urgent priority we all have to address.
"If we don't, many thousand more people will have their health and quality of life put at risk."
Previous studies have shown that the use of antipsychotic drugs increases a patient's risk of death.
Find out more about Alzheimer's disease care at Barchester homes.