Alzheimer's Society welcomes govt commitment to older people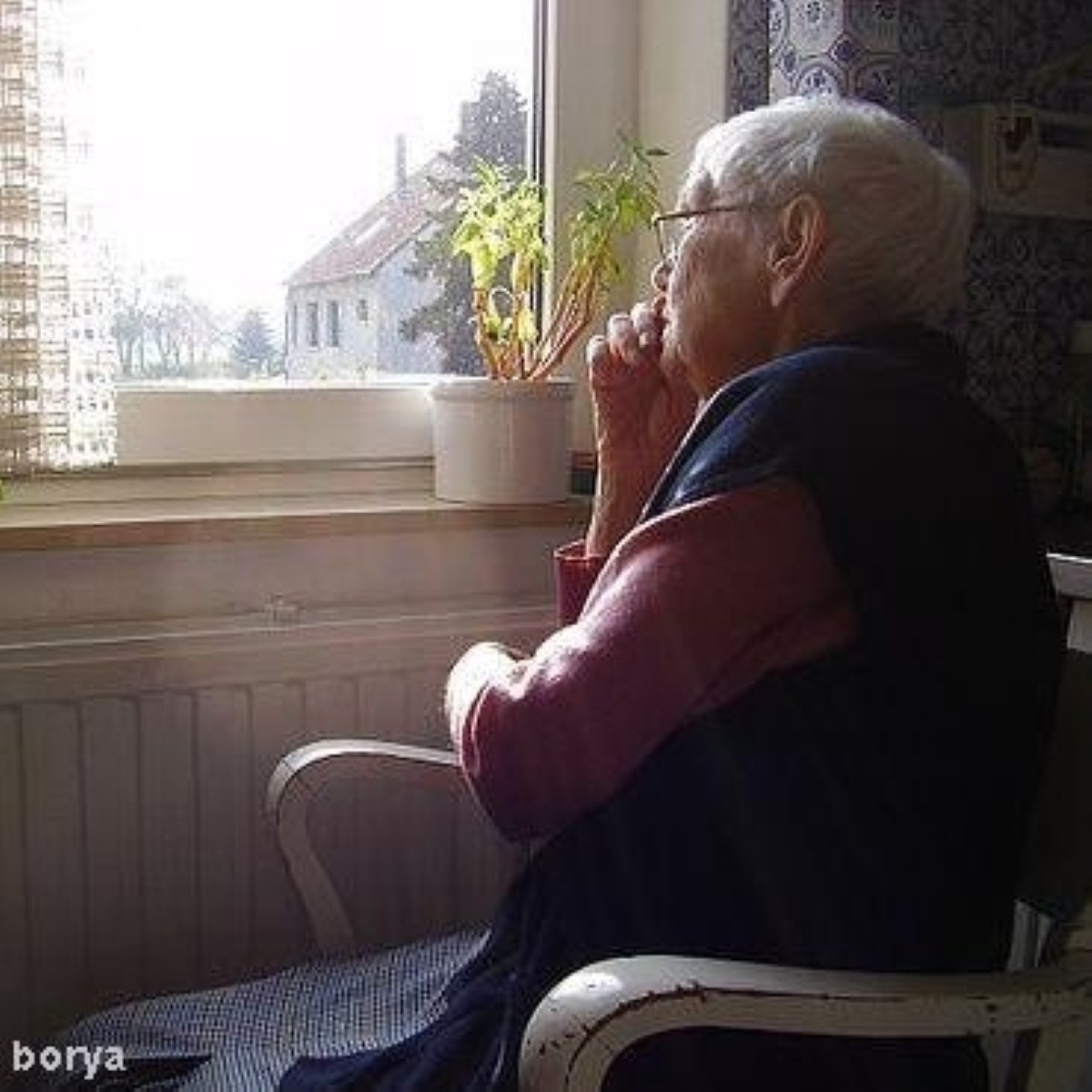 The new government must concentrate on improving conditions for people living with dementia and their care support system, a leading charity claims.
In his first speech as prime minister outside 10 Downing Street, David Cameron vowed that the new coalition government would always look after the elderly and the frail.
He also claimed that he wanted to instil a general sense of responsibility, meaning that those who are able to help the less fortunate are willing to do so.
Reacting to Mr Cameron's comments, the Alzheimer's Society welcomed his commitment to helping older people.
The Alzheimer's Society acting chief executive Ruth Sutherland said: "One in three people over 65 will die with dementia yet they are too often failed by a social care system that is breaking at the seams.
"We cannot shy away from this burning issue and must work together to move towards a brighter future."
Read more about Barchester's dementia care homes.