Alzheimer's Society welcomes Cameron's pledge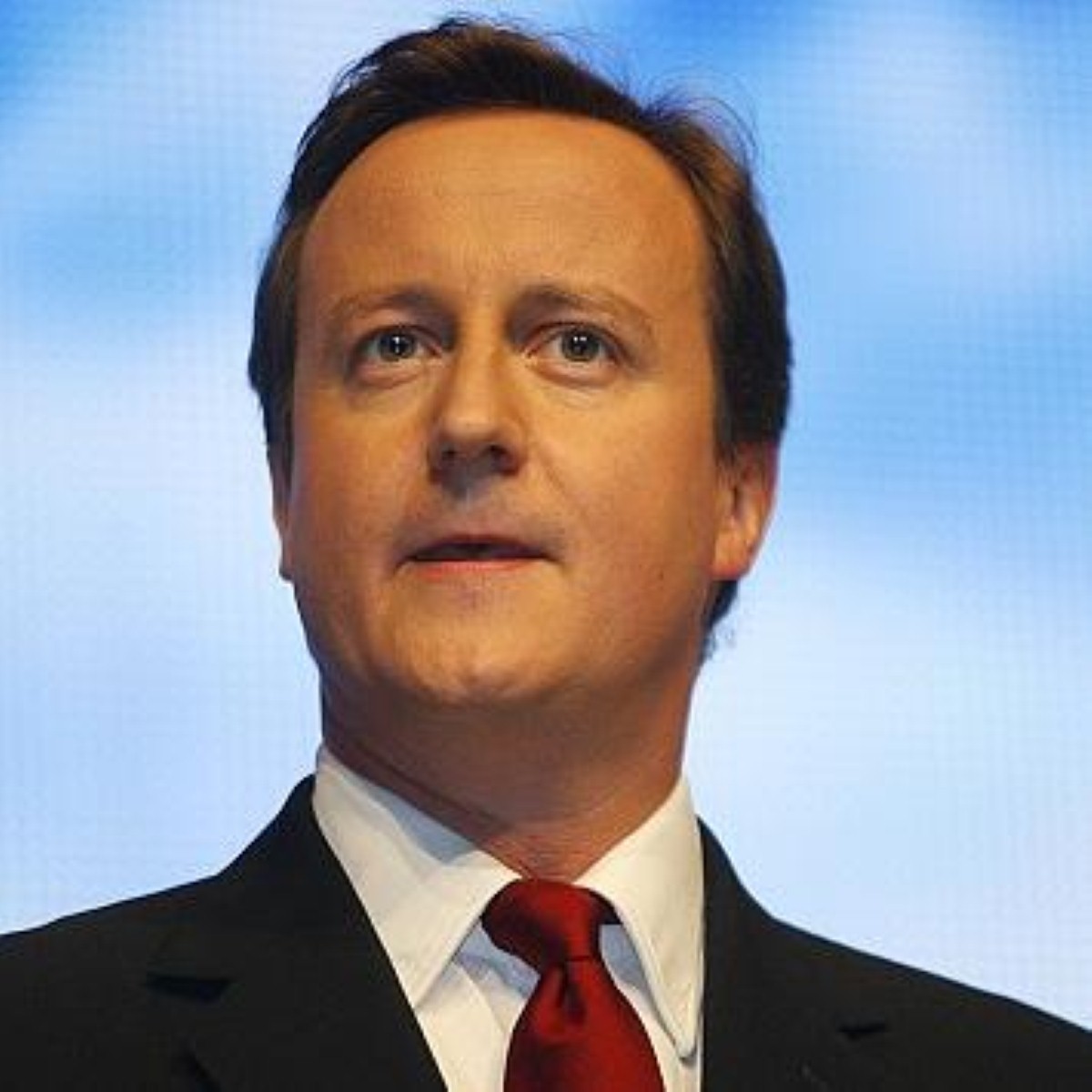 The Alzheimer's Society has welcomed the prime minister's pledge to double how much is spent on dementia research by 2025. 
David Cameron spoke yesterday (June 19th) at the Global Dementia Legacy event in London about the plans to increase the level of research, particularly in light of the huge breakthroughs that have been made with treatments for cancer over the last few decades. 
The charity spoke of the need to set up to deliver the G8's pledge of a cure for the degenerative disease by 2025: "We need nothing less than an all-out fightback against dementia, with our best scientists given the right environment to develop better treatments and ultimately a cure."
Many cancers can now be cured and we need to learn those lessons to deliver the G8 ambition for the millions of people who are at risk of developing dementia both here and worldwide," a statement read.
The prime minister's announcement came in light of new findings from Alzheimer's Research UK, which predicted that the creation of a drug to delay the start of dementia within five years could slash the number of cases by one-third and reduce the cost on the economy by 36 per cent by 2050. This would equate to in excess of £21 billion. 
Furthermore, such a treatment could mean the UK experiences 666,000 fewer cases of the condition and 566,000 fewer carers will be needed by 2050. 
Such statistics highlight the urgent need for advancements in treatments and cures, because it is predicted the number of older people who will be living with this form of cognitive decline will reach two million by 2050. In addition to this, the strain on the economy this will pose will double to almost £60 billion by this year. 
Currently, it is thought around 800,000 individuals have some form of dementia in the UK. 
Find out about dementia care and support services at Barchester care homes