Alzheimer's Society 'targets stigma with iPhone app'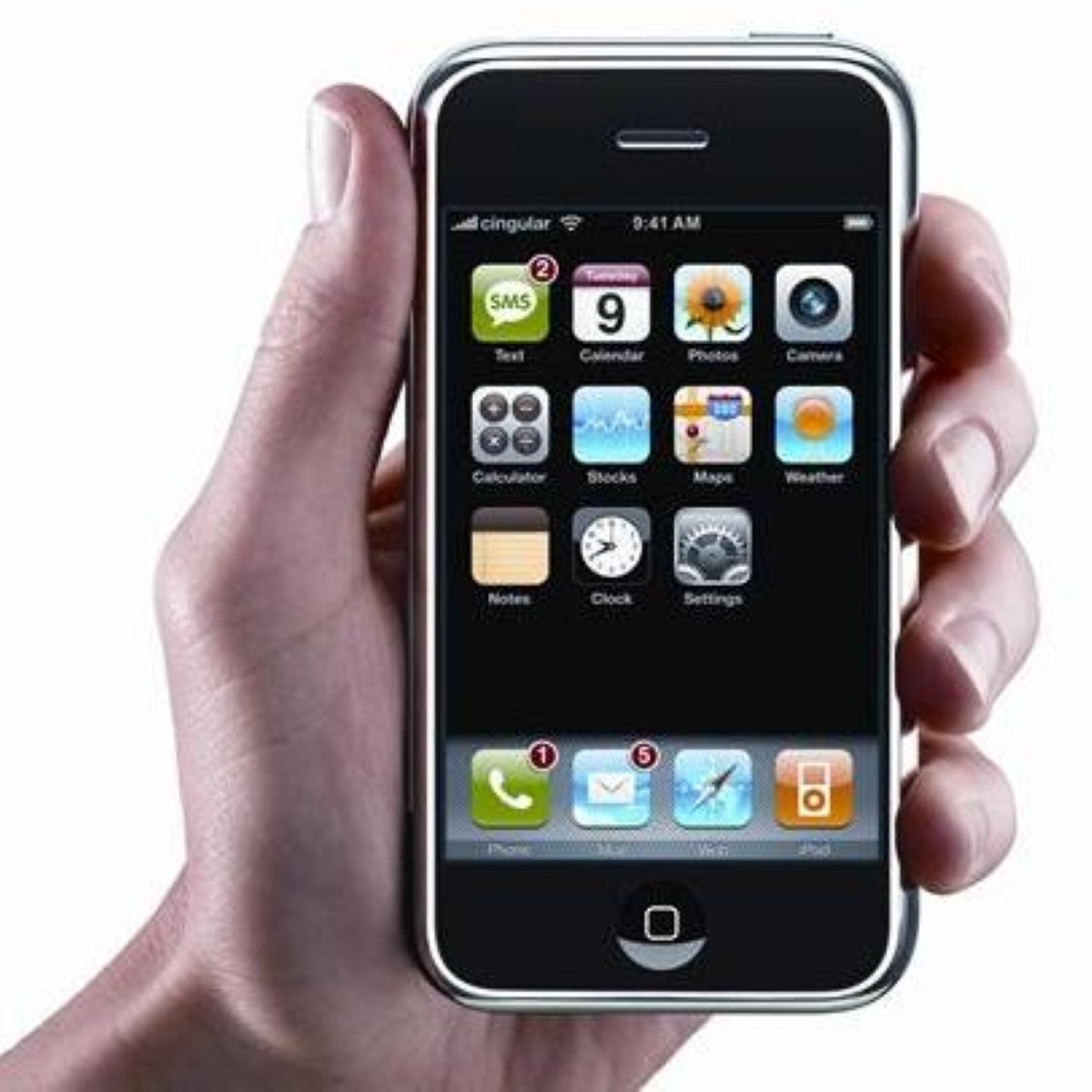 A new iPhone application launched by the Alzheimer's Society is set to tackle stigma surrounding the condition.
Brain Map Application allows users to rotate and zoom in on different regions on the brain and discover their functions.
The application also provides a link to the Alzheimer's Society website so that information and advice on the condition is available on the go.
Said Dajani, new media manager at the Alzheimer's Society said that the app aims to tackle the isolation felt by many people with the illness.
"We hope to break down that stigma and make more people aware that dementia is not just a symptom of growing older; it is a disease of the brain and can affect anyone," he added.
Meanwhile, scientists led by Margaret Pericak-Vance of the University of Miami have said that individuals who carry the gene known as MTHFD1L have an increased chance of developing late-onset Alzheimer's.