Alzheimer's Society: Social care proposals fail dementia patients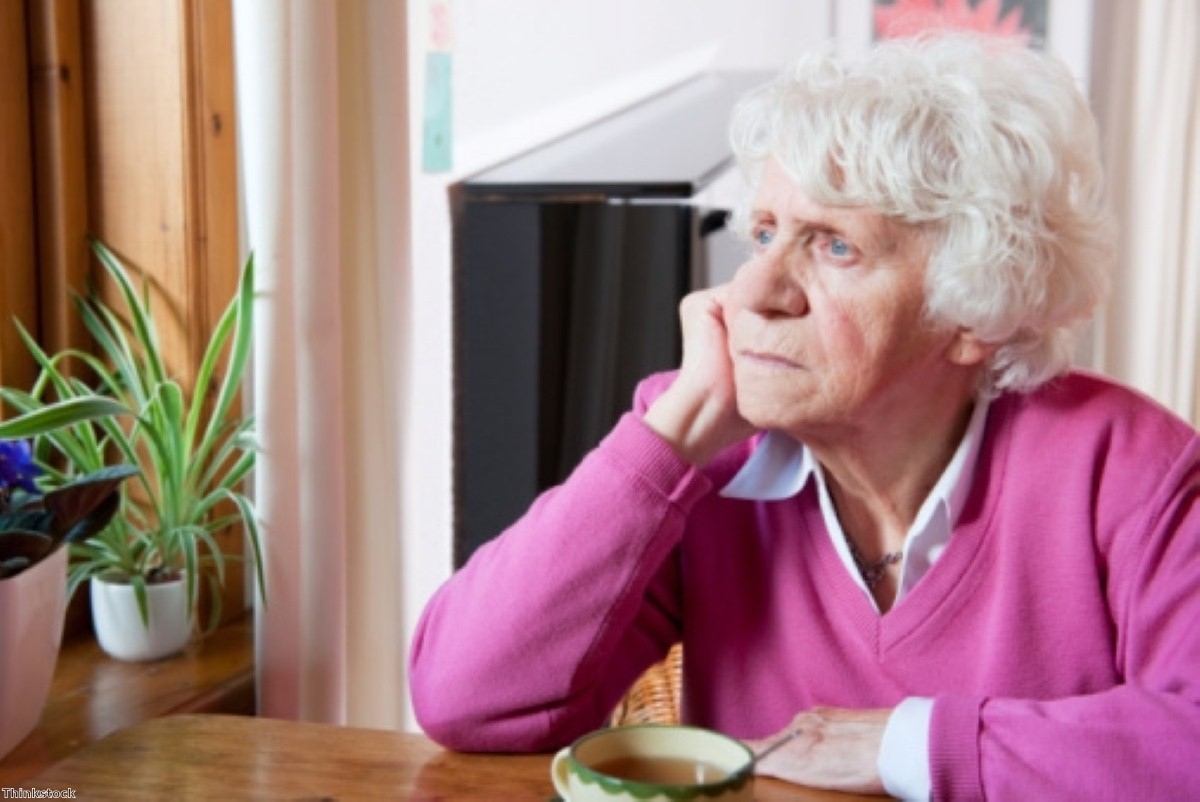 Yesterday the government released a white paper outlaying reforms to the social care system. However, one industry expert is claiming that the proposals fail those with dementia.

The Alzheimer's Society states those with dementia are often among the hardest hit by the current means tested system and have to pay extortionate costs to cover their care.

"Millions of vulnerable people had been promised radical reform but today they are being massively let down," a spokesperson from the charity stated.

"This is an avoidable crisis which is too important to be lost in a political storm."

In the white paper, the government laid down plans on how to fund care, including deferring payments until after death and a national framework to ration care.

However, no significant reforms have been put forward for funding, according to the Alzheimer's Society.

The charity is now calling on the government to make urgent changes to create a sustainable, fair care system.

Find out about dementia care and support services at Barchester care homes.