Alzheimer's Society makes biggest ever research funding pledge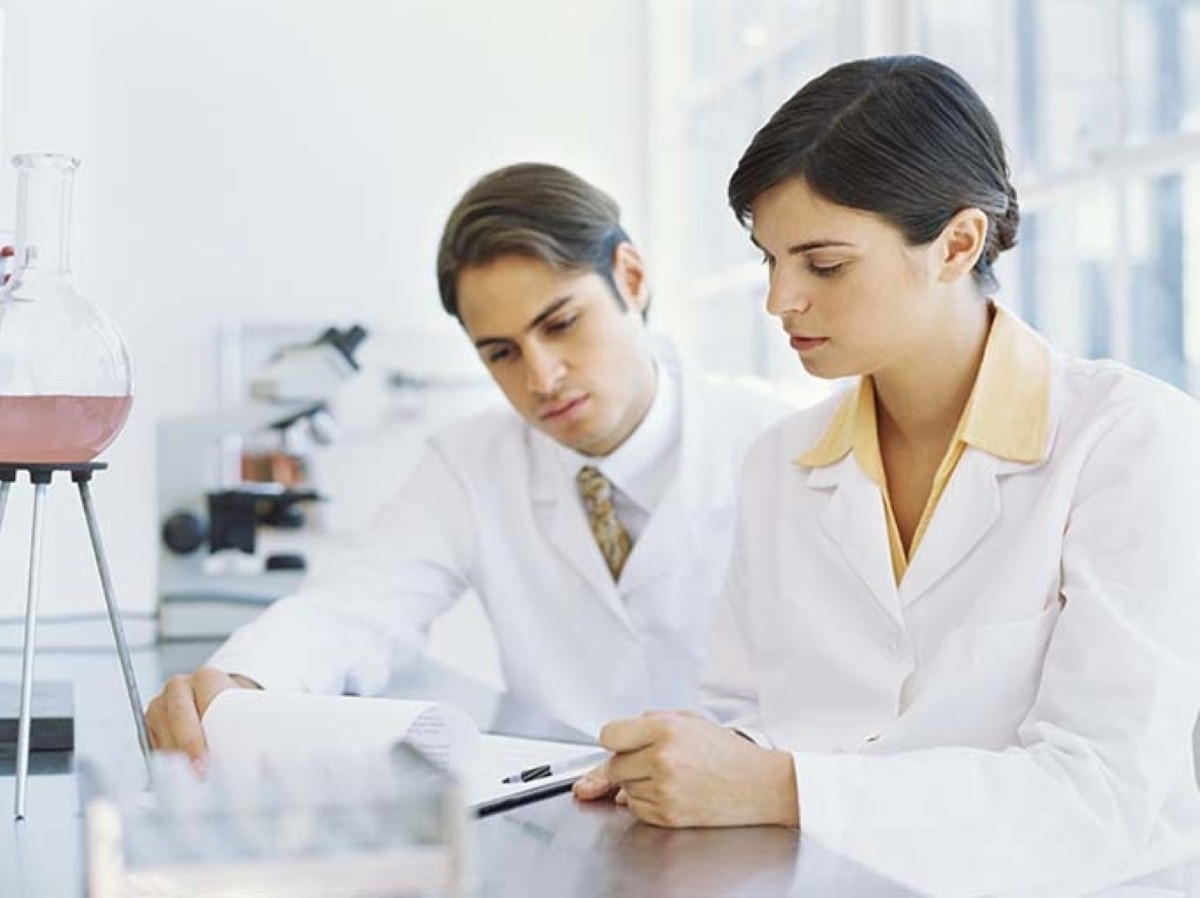 The Alzheimer's Society has announced its biggest ever research commitment to dementia, involving the creation of 53 PhD studentships.
A new network of Doctoral Training Centres is to be set up using £5 million worth of investment to help the next generation of researchers develop treatments and improve care for those with the condition.
These new centres will be split between biomedical and care research, bringing together students from a range of different academic and clinical backgrounds with different perspectives on dementia research.
A new hub at the University of Sussex will enable researchers to explore a gene which increases the risk of Alzheimer's disease by up to ten times.
In a £700,000 partnership between the charity and the university, eight PhD students will study how different forms of the gene APOE4 affect the brain throughout life.
Scientists at four Scottish Universities (Edinburgh, Aberdeen, St Andrews, Dundee) are to examine how heart health and high fat diets impact on the risk of dementia.
At the universities of Nottingham and Worcester, PhD students will research how creative art activities can benefit people with dementia and their carers.
Bradford-based researchers will study how to improve the transitions experienced by people with dementia between different care settings.
Researchers at Newcastle University will collaborate on understanding the distressing non-cognitive symptoms of dementia with Lewy bodies.
At the University of Exeter, PhD students will use a range of approaches, from mathematical modelling to brain scans to experiments with brain cells in a dish, to study dysfunctional brain networks in dementia.
Southampton-based researchers will explore how to maximise the control and independence those with dementia have while balancing these qualities with safety concerns.
Dr Doug Brown, director of research and development at the Alzheimer's Society, said: "There's a huge amount of progress being made by the dementia research community but unless we attract and train the best young talent we will limit how quickly we can make ground-breaking discoveries."
Find out more about Alzheimer's disease care at Barchester homes.