Alzheimer's Society launches dementia research project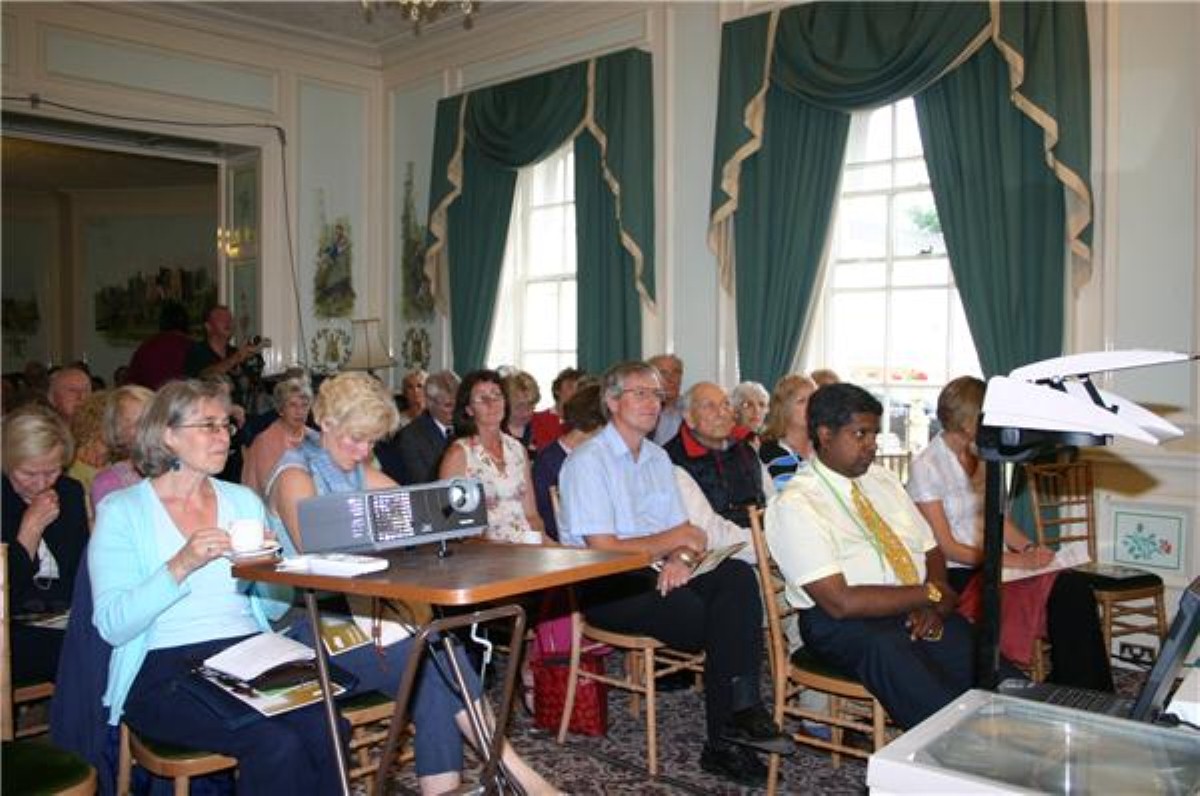 The Alzheimer's Society has announced it is launching a major research project on dementia ahead of the publication of a new report next year.
Dementia 2012 included findings such as that one in five people with dementia are not living well with the condition at all and the new research will track improvements in care in the last 12 months.
Individuals who have been diagnosed with dementia are now being asked to fill in a survey to help with the Alzheimer's Society's research.
"If you work with people with dementia, you can help us by distributing surveys to people who you support," said the body.
It was added by the organisation that it is "essential" the voices of people affected by dementia are at the heart of the new report.
This comes shortly after research carried out at the University of Toronto's Faculty of Medicine found a link between a mutation in an immune system gene and Alzheimer's disease.
Find out about dementia care and support services at Barchester care homes.