Alzheimer's Society: Care system must change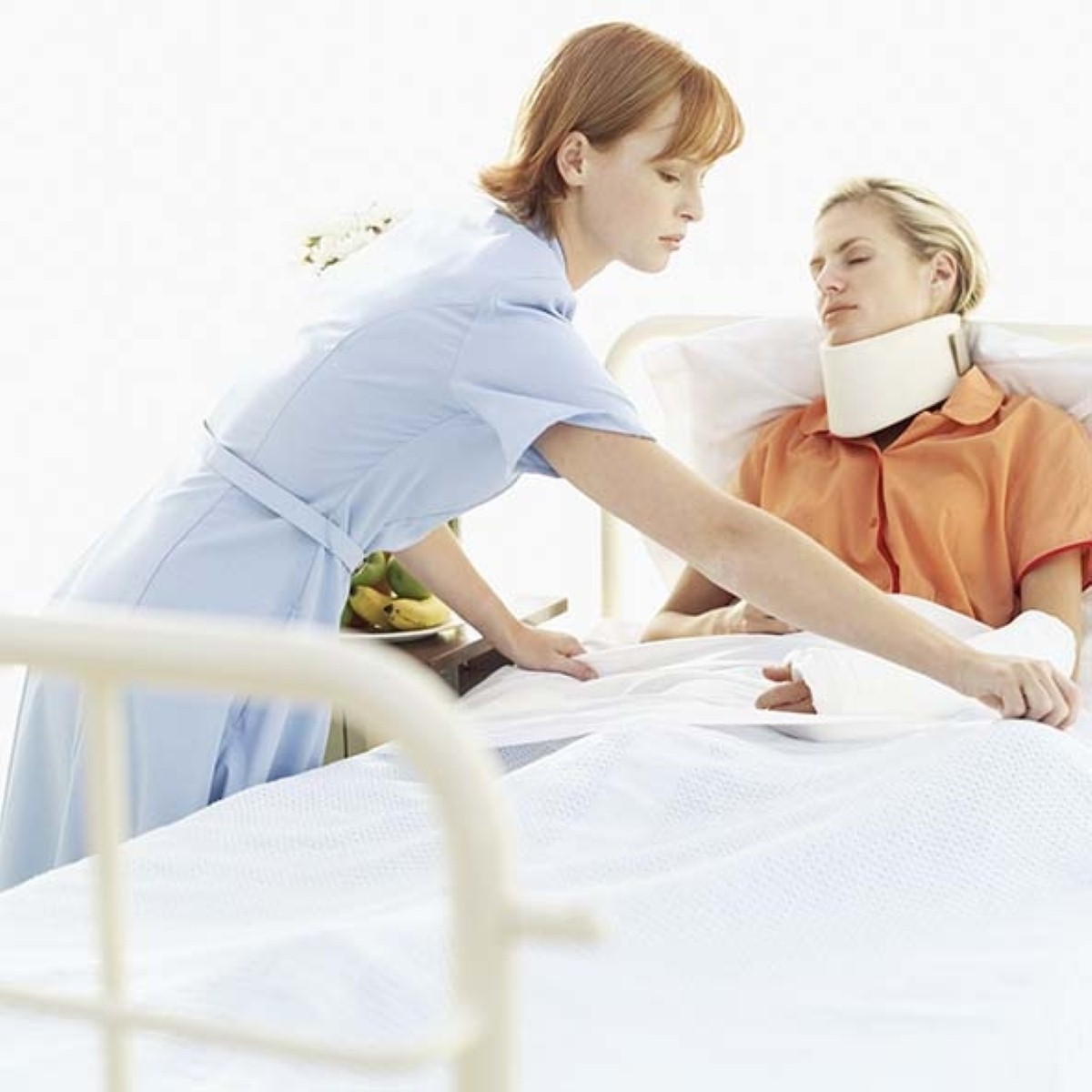 Health secretary Andy Burnham held a conference on Monday (February 22nd) to discuss the ramifications and issues surrounding long-term care and support for older people, resulting in a direct response from a leading UK charity.
Ruth Sutherland, the acting chief executive of the Alzheimer's Society, attended the conference and responded to the minister's calls.
She said that a transformation of the "crumbling system" in regards to who pays for care should give way to a situation which is "transparent, sustainable and fair", though this may be a challenge.
The gathering on Monday was an important move towards this goal and it was highlighted that it cannot be achieved without widespread consensus.
Ms Sutherland continued: "Hundreds of thousands of people with dementia are the significant losers under the current charging system. It is imperative that all political parties work towards a new system that delivers quality care for all."
According to a recent study by the Alzheimer's Research Trust, around 820,000 people in the UK have Alzheimer's disease - much higher than the 700,000 previously asserted.
Find out more about Alzheimer's disease care at Barchester homes.