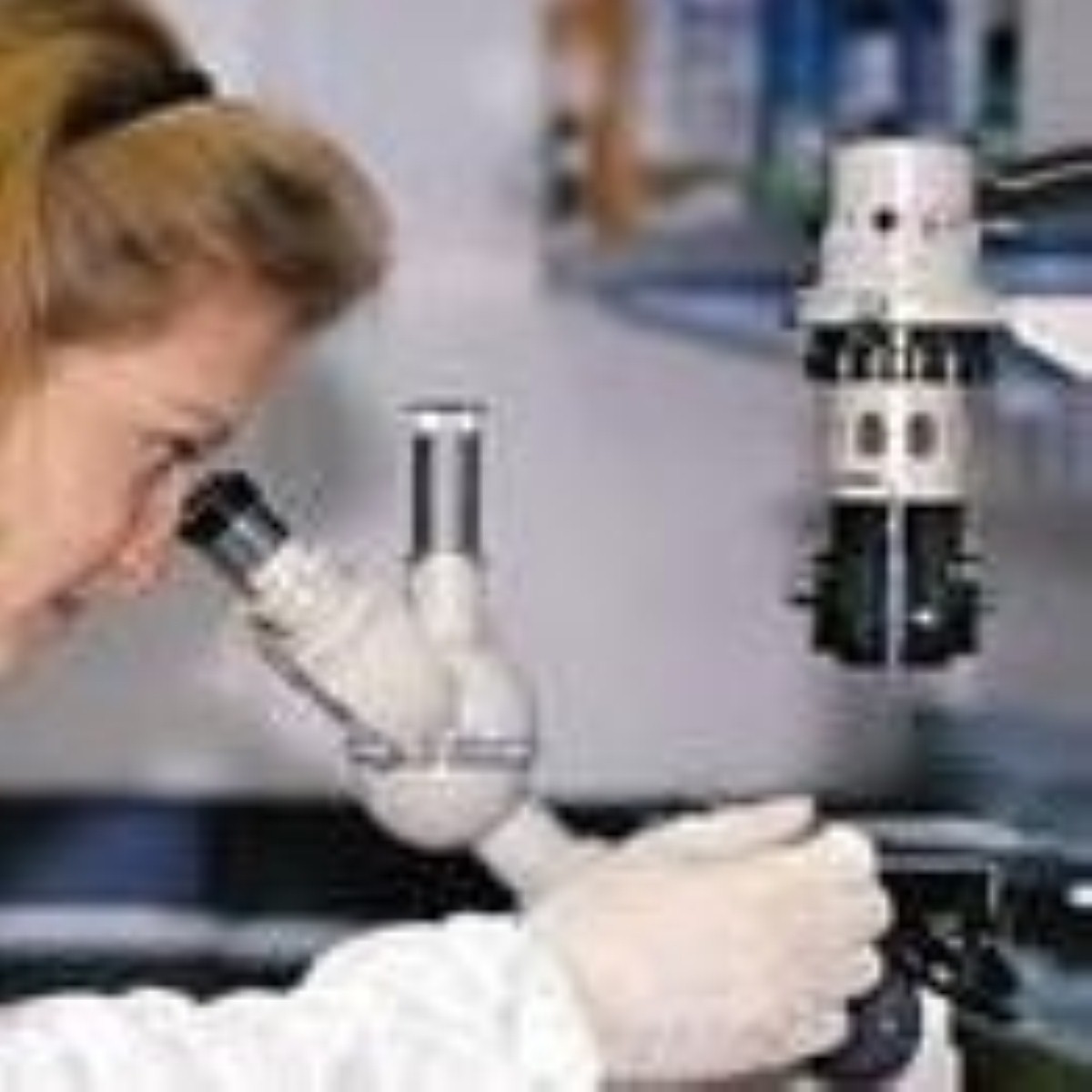 Alzheimer's Society calls on govt to improve dementia research
The Alzheimer's Society and Alzheimer's Research UK (ARUK) have called on the government to improve dementia research.

Experts challenged the government to commit to a national dementia research strategy, after the ARUK report Defeating Dementia warned that Britain's dementia knowledge could be lost unless scientists are given more opportunity and greater resources to compete at an international level.

Innovative and well-funded research is vital to help the UK tackle its dementia problem. However, in the current economic climate, academia and science has become significantly underfunded.

A spokesperson from the Alzheimer's Society commented: "The under-investment in research into dementia has been well documented and ARUK is right to champion this issue.

"Dementia currently costs the UK £20 billion each year, and this figure will rise to £27 billion by 2018."

What's more, the government currently invests eight times less on dementia research than it does in cancer investigations.

While the Alzheimer's Society invests some six million pounds annually in research, charities should not have to "plug the gap", according to the spokesperson.

Find out about dementia care and support services at Barchester care homes.
Back to help & advice
Find your nearest Barchester care home
With over 200 care homes in the UK, there's always a Barchester care home near you.