Alzheimer's risk increased by head traumas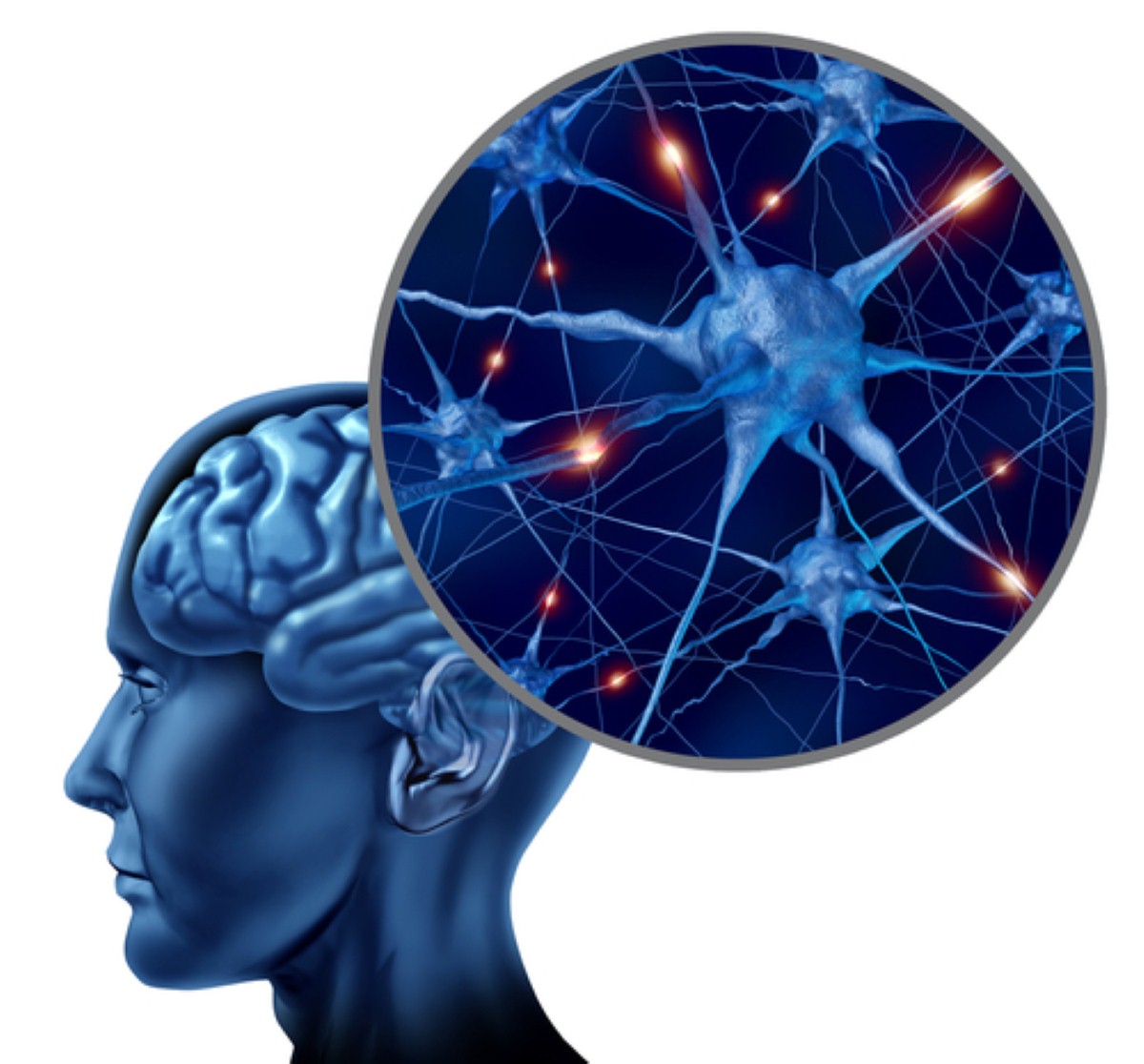 People who have suffered head traumas such as concussion are at increased risk of developing Alzheimer's disease in later life.
This is according to a new study conducted the Mayo Clinic in Minnesota.
Published on Boxing Day (December 26th), it claims that blows to the head can cause a build-up of amyloid plaques, the protein which causes Alzheimer's.
A total of 589 people took part in the research. Of that number 141 had mild cognitive impairment, with the remainder showing no signs of memory loss.
Scans were taken of their brains to assess the level of amyloid and questionnaires were filled in to establish if participants had ever had a brain injury involving a loss of memory or consciousness.
Those with a history of head injuries were found to have levels of amyloid there were 18 per cent greater than normal.
"Our results add merit to the idea that concussion and Alzheimer's disease brain pathology may be related," said Dr Michelle Mielke, who led the study.
"However, the fact that we did not find a relationship in those without memory and thinking problems suggests that any association between head trauma and amyloid is complex."
Dr Simon Ridley, head of research at the charity Alzheimer's Research UK, is calling for more research to be carried on the effects of head injuries as none of the people taking part on this study actually had Alzheimer's disease.
The effects of blows to the head has been something of a hot topic in recent weeks and months.
In November, research conducted by Cambridge University claimed that people who take part in contact sports such as boxing and football tend to have greater levels of a protein called Tau in their brains.
The team identified clusters of the protein using laser imaging and they feel the build-up is caused by neuronal damage from blows.
Find out more about Alzheimer's disease care at Barchester homes.