Alzheimer's risk doubled in traumatic brain injury patients, study shows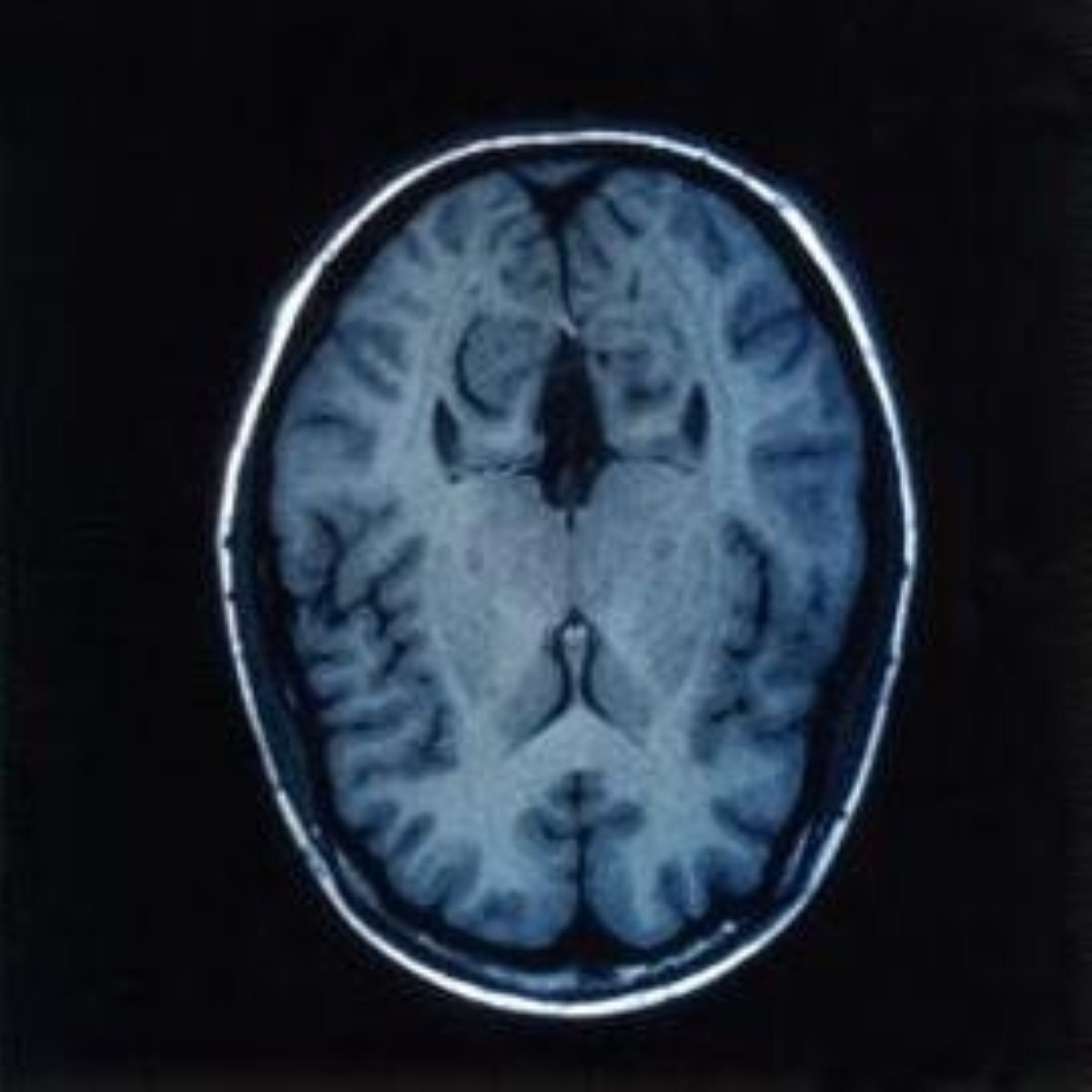 The risk of Alzheimer's could be doubled in older people who have experienced traumatic brain injury at some point during their lives, a study has indicated.
A University of California San Francisco team discovered that older war veterans who had been diagnosed with traumatic brain injury have twice the risk of developing Alzheimer's disease.
Traumatic brain injury was classed as concussion, post-concussion syndrome, a skull fracture and non-specific head injury, according to the study presented at the Alzheimer's Association's annual International Conference in Paris.
While people who had never experienced traumatic brain injury had a Alzheimer's risk of seven per cent, those who had sustained such a trauma possessed a 15 per cent chance.
In other news, the All-Party Parliamentary Group on Dementia has launched a report challenging the NHS to reduce hospital beds by at least ten per cent while creating £1 billion for community-based dementia services.
Read more about Barchester's dementia care homes.