Alzheimer's Research UK pays tribute to Margaret Thatcher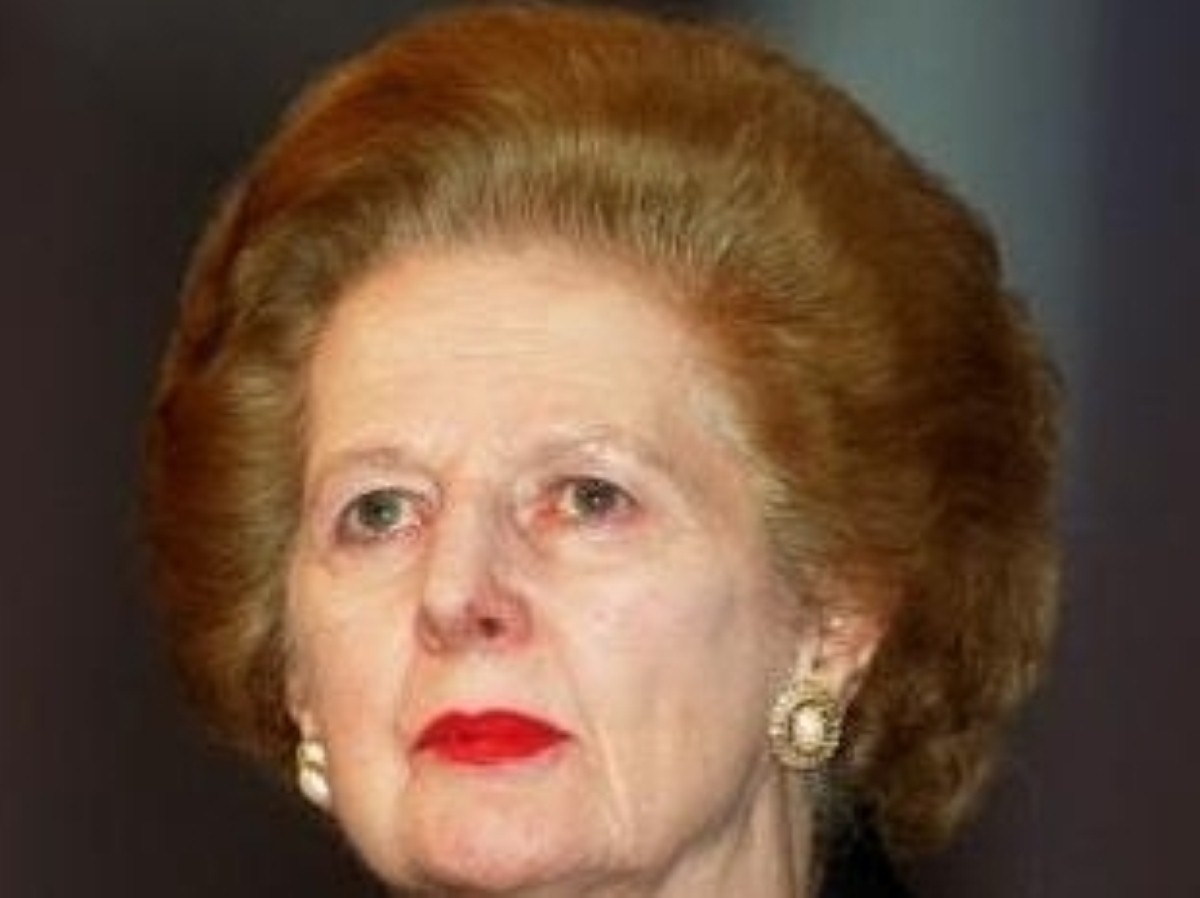 While she might have split opinion across the country, Margaret Thatcher did a lot to raise awareness of dementia, the charity Alzheimer's Research UK has stated.

The former prime minister passed away yesterday after suffering a stroke aged 87.

She became a patron for Alzheimer's Research UK in 2001 and was herself diagnosed with dementia during 2008.

Rebecca Wood, chief executive of the charity, said: "The loss of Baroness Thatcher will resonate across the world, but in particular with the 820,000 people living with dementia in the UK."

She added that Baroness Thatcher helped to draw attention to a condition which, unfortunately, is often overlooked by the general public.

It is estimated that by 2021 they will be more than one million people living with dementia in the UK and two-thirds of that number will be women. In 2012, the cost of dementia care to the economy stood at over £23 billion.
Find out about dementia care and support services at Barchester care homes.