Alzheimer's Research UK launches first major TV awareness campaign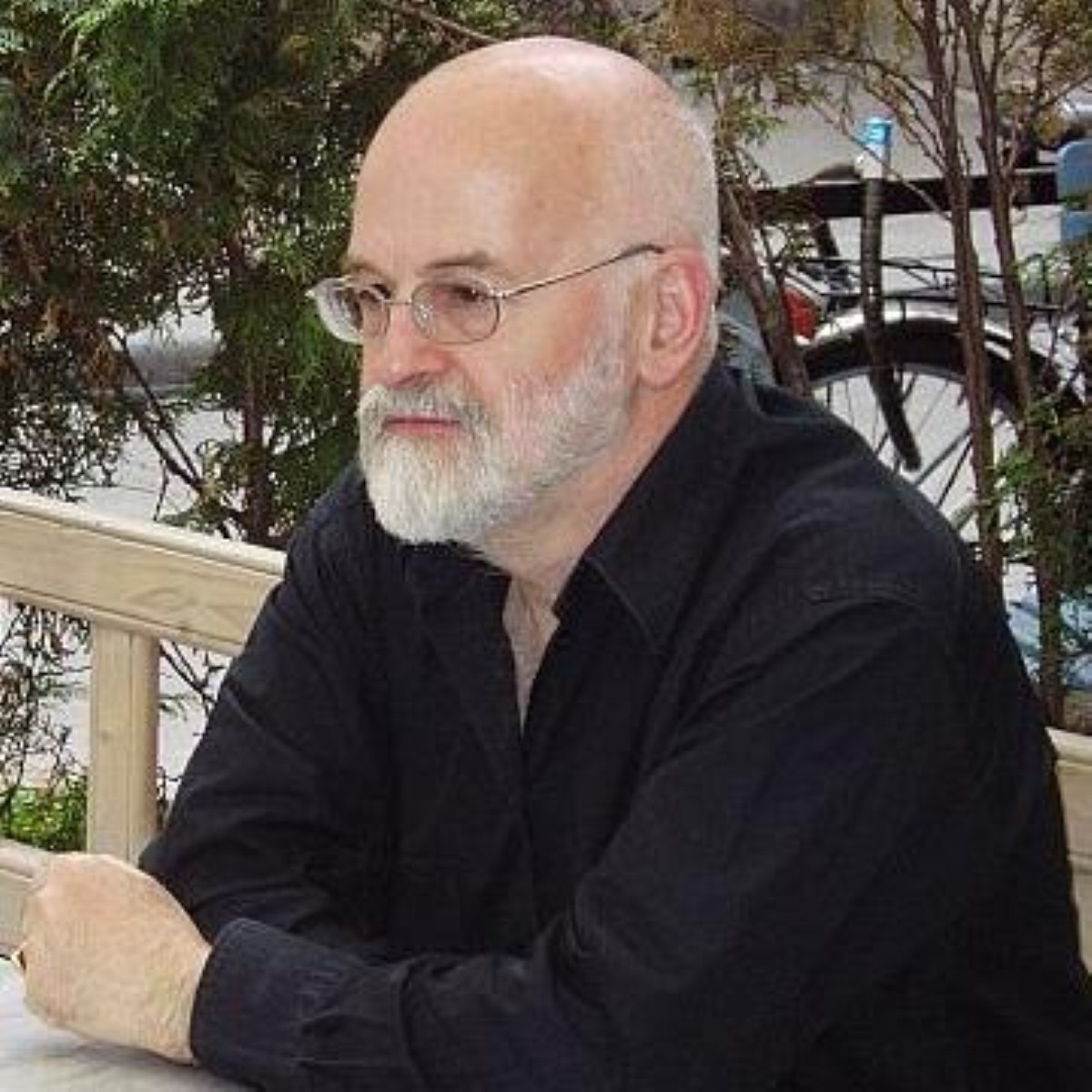 Today (June 1st) Alzheimer's Research UK has broken new ground by launching its first ever major awareness campaign. TV and cinema adverts form the core of this campaign, which has two main focuses: to highlight the challenges that dementia poses to society, and to raise awareness of the urgent need of greater research funding.
The national campaign will run throughout June, and features a host of celebrity names, including the late Sir Terry Pratchett, James Nesbitt, Seth Rogen and Arlene Phillips.
The advert itself has been created from archive footage from the past 30 years, and features famous faces talking about the disease. 
Talking about the campaign, actor Seth Rogen explained: "Alzheimer's Research UK's campaign is a bit of a wake-up call to the scale of the challenge, but also a call to arms for us to back research to beat it."
The focus on funding is a particularly important one for the organisation, which notes that further research will be key to tackling the disease - just as it has been in the cases of AIDS and cancer.
Chief executive of Alzheimer's Research UK Hilary Evans said: "This is the first time Alzheimer's Research UK has undertaken national television advertising and it comes at a time when 850,000 people in the UK are living with dementia and the need to defeat it has never been more urgent. 
"At the heart of our campaign is a strong challenge to the public that we need to think differently about dementia. We must stop fearing dementia as an inevitability, and now focus on fighting the diseases – like Alzheimer's – that are the root cause of it."
Find out more about Alzheimer's disease care at Barchester homes