Alzheimer's Research UK gives £50,000 grant to Portsmouth researchers.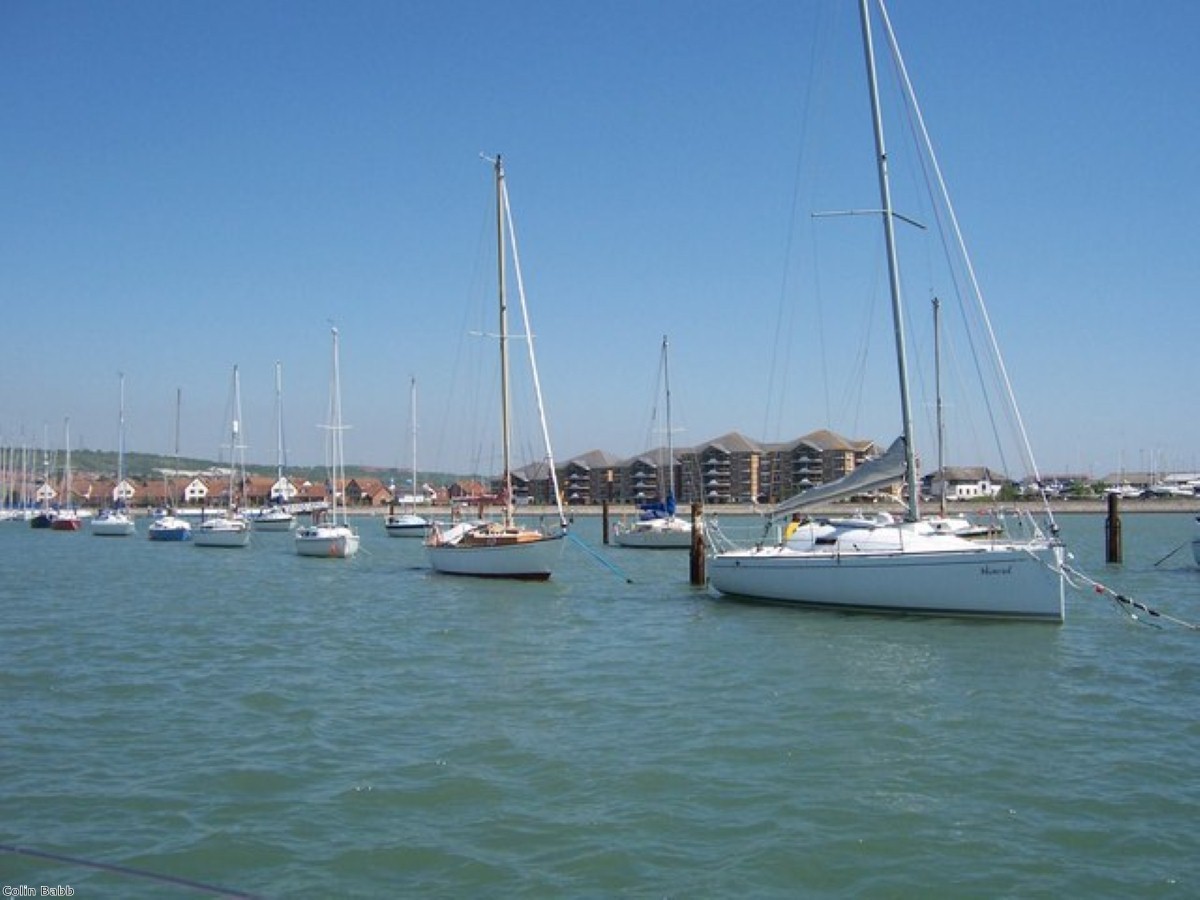 Dementia researchers in Portsmouth have been given a £50,000 grant by Alzheimer's Research UK.
The team are on a 21-month project to see how the disease may affect the gut, using mice bread to analyse hot gut activity is altered. This is down to the same neurons that send signals across the brain also behaving the physical activity of the gut, controlling when we go to the toilet and how we digest our food. The two proteins amyloid and tau may also have a part to play in the gut.
Dr Swinny, senior lecturer at the school of pharmacy and biomedical sciences and the principal investigator on the award, said: "Many people associate memory loss with Alzheimer's, but some of the often-overlooked physical symptoms of the disease such as incontinence and constipation can also take a huge toll on someone's quality of life."
Find out more about Alzheimer's disease care at Barchester homes.