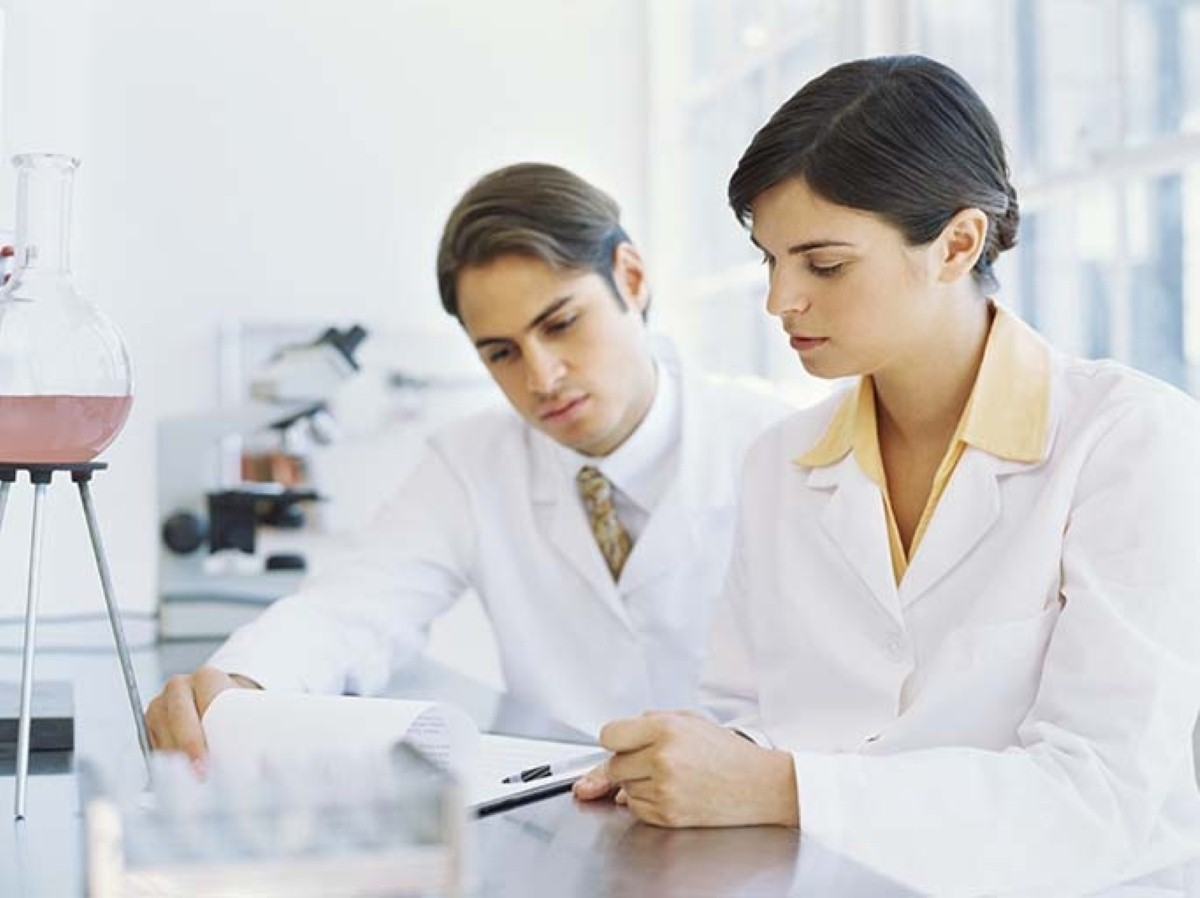 Alzheimer's Research UK funds four Cambridge projects
Four dementia research projects in Cambridge are to receive a share of £449,924 in funding grants from the charity Alzheimer's Research UK.
Each of the projects is currently working on ways in which dementia can be better understood, diagnosis rates improved and new treatments created.
Some £280,907 will be provided to a team of scientists at the University of Cambridge which is screening potential new drugs for Alzheimer's disease using new super resolution microscopes.
A further £49,920 will go to another University of Cambridge project which is looking at ways in which Alzheimer's and frontotemporal dementia, a rare form of the condition, can be distinguished.
And £8,650 is being paid to a project which is using fruit flies to investigate links between the ageing process and cognitive impairment.
The remainder is going to Dr Michael Coleman for a PhD scholarship at the Babraham Institute. He has been awarded £110,447 to train a student who will investigate the links between amyloid and tau – the two proteins found in the brains of people with Alzheimer's disease.
The three-year study will look at whether these proteins trigger a chain of events which impacts on how other materials are transported within cells.
Dr Coleman said he is delighted to be given the funding needed to provide a skilled student with the training that will hopefully put them on the path to understanding Alzheimer's in much greater detail.
"This knowledge is crucial for developing new treatments for the disease – by understanding what may be going wrong in a disease, we stand a much better chance of being able to intervene successfully," he added.
"Alzheimer's is the most common cause of dementia, and treatments capable of stopping the disease in its tracks are desperately needed. I hope our research will take us closer to that goal."
It is estimated that over 800,000 people are living with some form of dementia in the UK. More than 6,000 of that number live in Cambridgeshire.
Find out more about Alzheimer's disease care at Barchester homes
Back to help & advice
Find your nearest Barchester care home
With over 200 care homes in the UK, there's always a Barchester care home near you.