Alzheimer's Research Trust launches memory wall fundraiser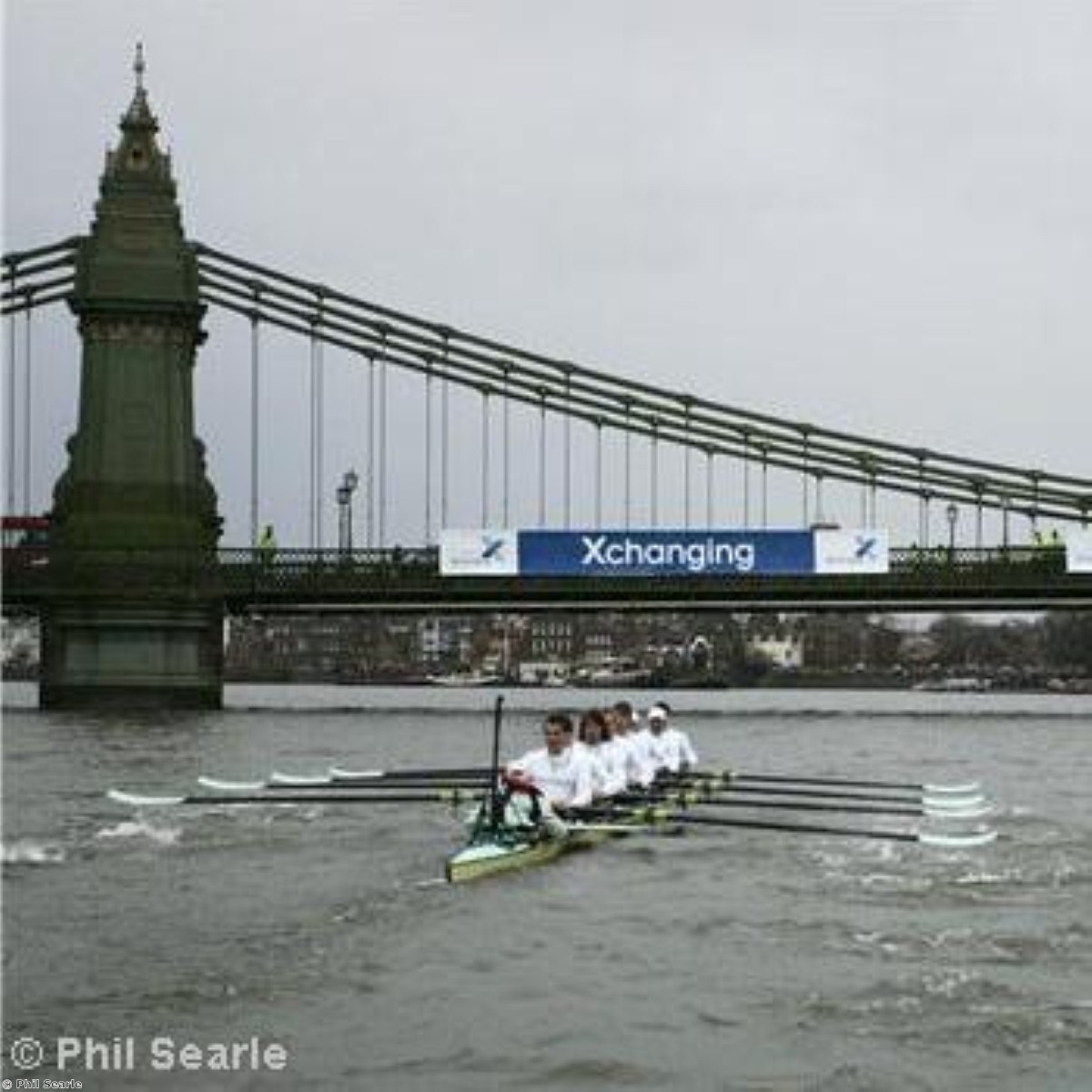 As part of the Alzheimer's Research Trust's new campaign, a star-studded memory wall will be displayed in the Grand Arcade shopping centre in Cambridge early next month.
The set-up will allow members of the public to add memories whether they are good or bad, joining submissions from Sir Terry Pratchett, Gordon Brown, Fern Britton and Sir Michael Parkinson.
Based in Cambridgeshire, the charity launched its Memories Matter campaign in 2009 to draw attention to memory loss which affects 700,000 people nationwide.
Charlotte Garner, the community fundraiser for the Alzheimer's Research Trust, said free information will be given to anyone who wants to know more about Alzheimer's and dementia as well as research being funded into new preventions, treatments and the "ultimate cure".
She continued: "The population living with dementia is forecast to double within a generation, so it's something we should all be thinking about seriously.
"Nearly 6,000 people in Cambridgeshire alone have dementia and research is the only way to beat this condition, yet it is seriously underfunded."
Earlier this month, Stuart Hamm, one of the world's best bass guitar legends, joined forces with London musician Andy Edwards to record an album to raise awareness of the effects of Alzheimer's.
Read more about Barchester's dementia care homes.