Alzheimer's patients 'may face discrimination as diagnosis gets earlier'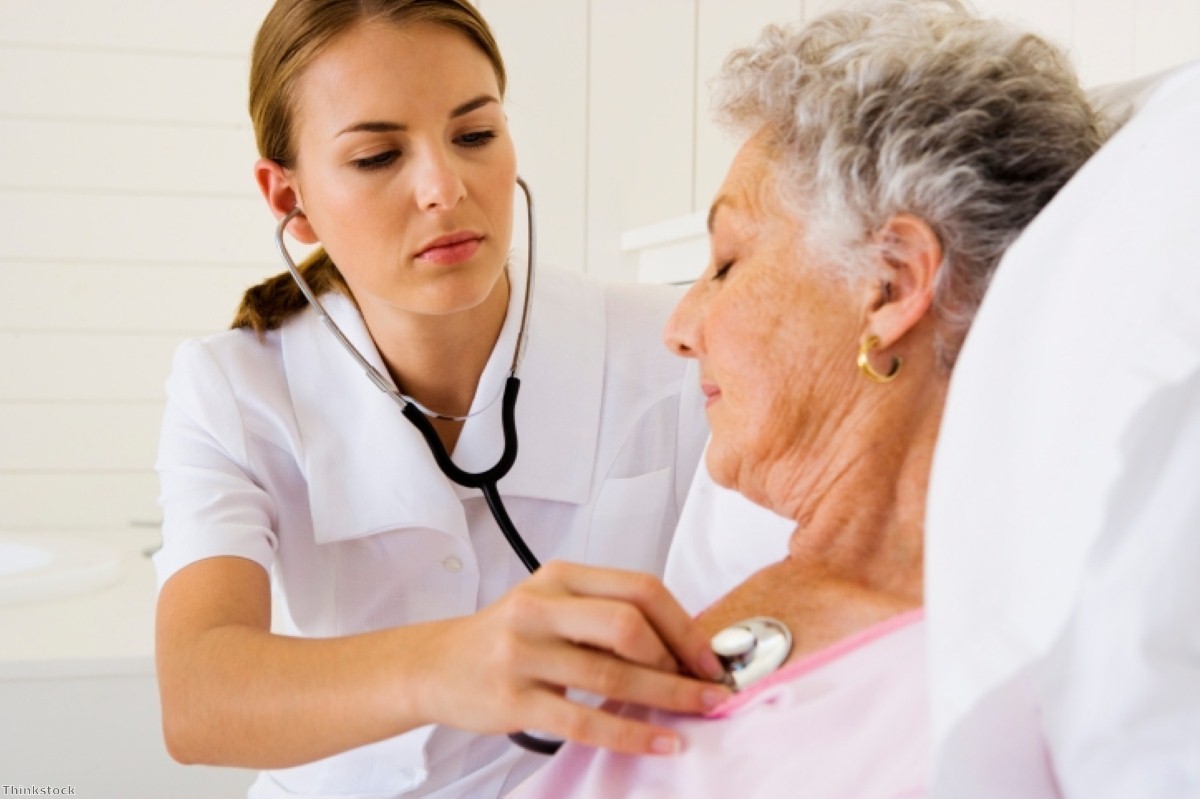 As diagnoses of Alzheimer's disease get earlier, measures must be taken to prevent discrimination of patients as they go about their daily life, one scientist has pointed out.
In a paper published in journal Neurology, scientists noted that biomarker tests can diagnose pre-clinical Alzheimer's disease.
While early diagnosis is a positive thing in terms of treatment, researcher Dr Jason Karlawish noted that it could also cause anxiety for many patients, meaning doctors must be extremely sensitive when delivering the news.
Dr Karlawish noted: "In order to ensure that patients' daily lives (i.e. driving, financial planning, work status) aren't negatively or prematurely limited, laws and policies need to be revised to prevent stigma, discrimination and, when patients do suffer disability exploitation."
Meanwhile, the World Alzheimer's Report 2011 has revealed that up to 27 million people could be living with undiagnosed dementia worldwide.
Providing support for carers and medications for those in the early stages of the condition could help the patient to remain in their own home for longer, researchers commented.
Find the nearest Barchester nursing home.